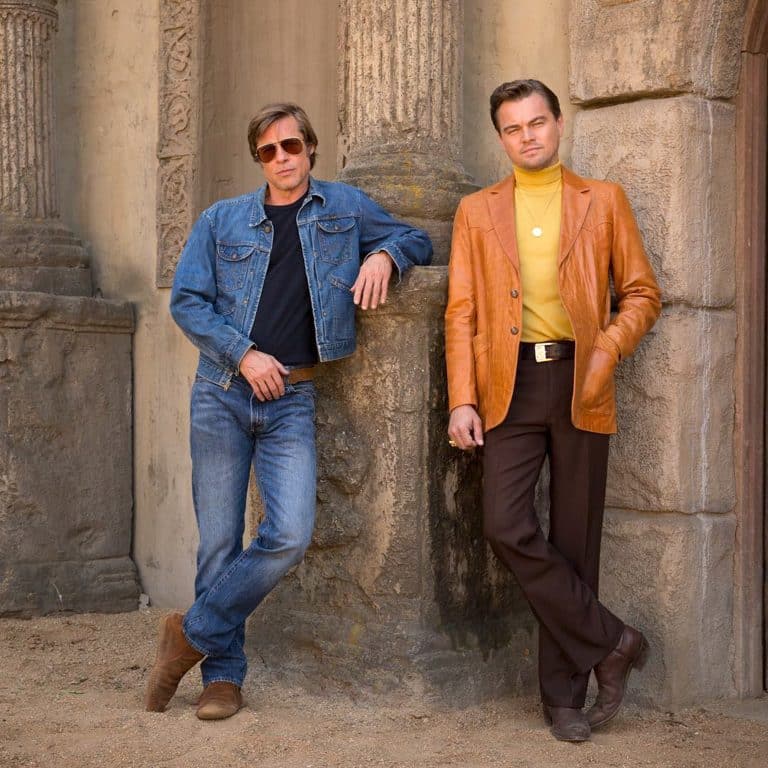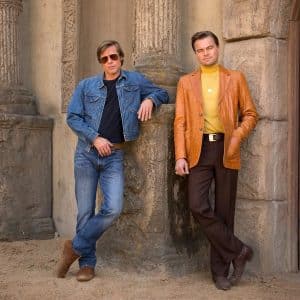 In the summer of 1969, Charles Manson had Sharon Tate killed in his home, then Roman Polański's wife at the eighth month of pregnancy in what became known as the Heaven Drive massacre. That chapter of crime that shocked Hollywood will be told in the upcoming film by Quentin Tarantino that, three days after the announcement of the assignment of production to Sony, finds himself for the last time face to face with the monster. Charles Manson, dies today at age 83, hospitalized, after 45 years of life imprisonment.
If this concludes the story of one of the bloodiest serial killers in the history of America, the curiosity about how Tarantino will make her live again in her ninth project that still has the title # 9.
It is not the first time that the multi-killer at the head of the sect known as "Family" becomes an intriguing subject of entertainment. Recently played by Gethin Anthony in the TV series Aquarius (2015), then by Evan Peters in the seventh season of American Horror Story: Cult (2017), Charles Manson said Charlie did not yet face in the film by Tarantino. Brad Pitt, Leonardo DiCaprio, and Samuel L. Jackson would be vying for the lead role while Margot Robbie could play Sharon Tate. However no casting has yet been done and no news is still certain on # 9. If at the beginning it was rumored that the film was centered on Charles Manson himself, now it would seem that the criminal has only a minor role as Adolf Hitler in Inglourious Basterds. During a brunch to support Sofia Coppola's showdown at Sofia, his former and historic friend, the director explains: "This is not the story of Manson", but the film "speaks of 1969", a turbulent and crucial year for the history of the United States. Therefore, a tarantinesca re-reading of history already announces itself as the 2019 event.
What is certain of the ninth project is the production agreement signed by Sony that had already dealt with the international distribution of Django Unchained (2012). After the sexual scandal that overwhelmed Harvey Weinstein, for the first time Tarantino decided to change the manufacturer. And according to The Hollywood Reporter, to win the race, Sony had to give in to the director's pretentious requests: a $ 95 million production budget, the final cut, an "exceptional creative control", plus 25% of gross revenue and movie rights extended from 10 to 20 years. Therefore, fans were reassured that they feared Tarantino's directing farewell after The Hateful Eight.

Server 1
Server 2
Server 3