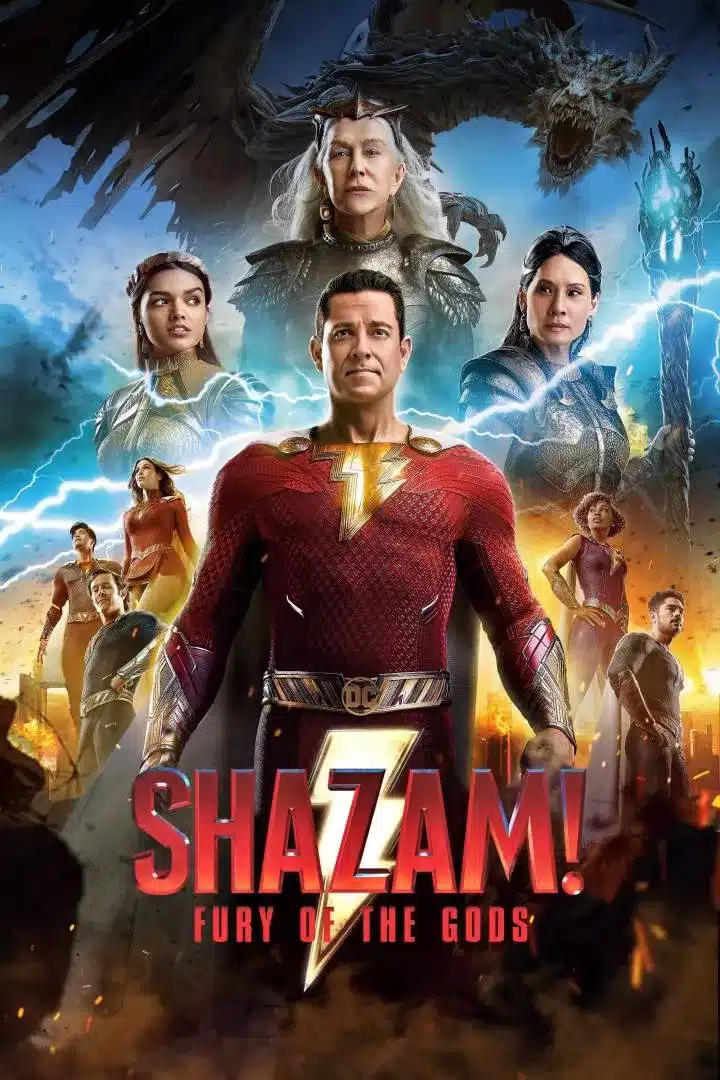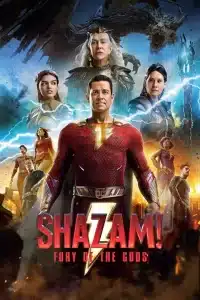 Endowed with the powers of the gods, Billy Batson (Asher Angel) and the other members of the adoptive family he lives with are still learning to juggle teenage life and that of adult superheroes. However, they will find themselves facing the Daughters of Atlas, a vengeful trio (Rachel Zegler, Lucy Liu and Helen Mirren) of ancient deities who have come to Earth in search of the magic that was stolen from them long ago. So Billy, aka Shazam (Zachary Levi), and his family, will return to action to prevent them from using a weapon that could destroy the world.
The sequel to Shazam! puts aside the healthy and fun narrative of the first episode focused on some simple teenagers who transform into superheroes to stage the usual, and very long, fight sequences.
It's not always true that the second film is the most difficult in a superhero's career, just think of the various Batman or Spider-Man who have a reference universe that can play on ever-changing shades and depths with each reboot. More difficult when it comes to slightly 'light' superheroes, moreover in a 'self-contained' DC Comics world without too many narrative superstructures, who instead only play on the irony of their being teenagers which, in one word: Shazam!, sees them transform into adult superheroes.
This paradoxical effect, widely explored in the first chapter three years ago, is already starting to show the rope when the saga must become the 'usual' narrative with the advent of the villain (actually there are three here) against whom to fight for all 130 minutes of the film (just two less than the first Shazam!). In this regard, the narrative dichotomy is also transformed into an actor's one with the presence of important female performers, Lucy Liu, Helen Mirren and Rachel Zegler, who however, curiously, have less strength than the young actors whose interpretative dynamics are more cohesive and interesting . So much so that in an ideal ranking of the sumptuous appearances of great performers in a cinecomic, Helen Mirren would certainly not surpass the Cate Blanchett of Thor: Ragnarok.
In short, you will have guessed it, the three villains in question don't make a single villain perhaps because the screenplay by Henry Gayden and Chris Morgan (author of many Fast & Furious who enjoys quoting, us a little less), wanted to instil in characters of internal contrasts who, although sometimes getting lost along the way like the construction of the figure of Anthea (played by Rachel Zegler after her debut in Spielberg's West Side Story) closer to the boys in the course of history, somewhat undermine their unity, compactness.

Server 1
Server 2
Server 3