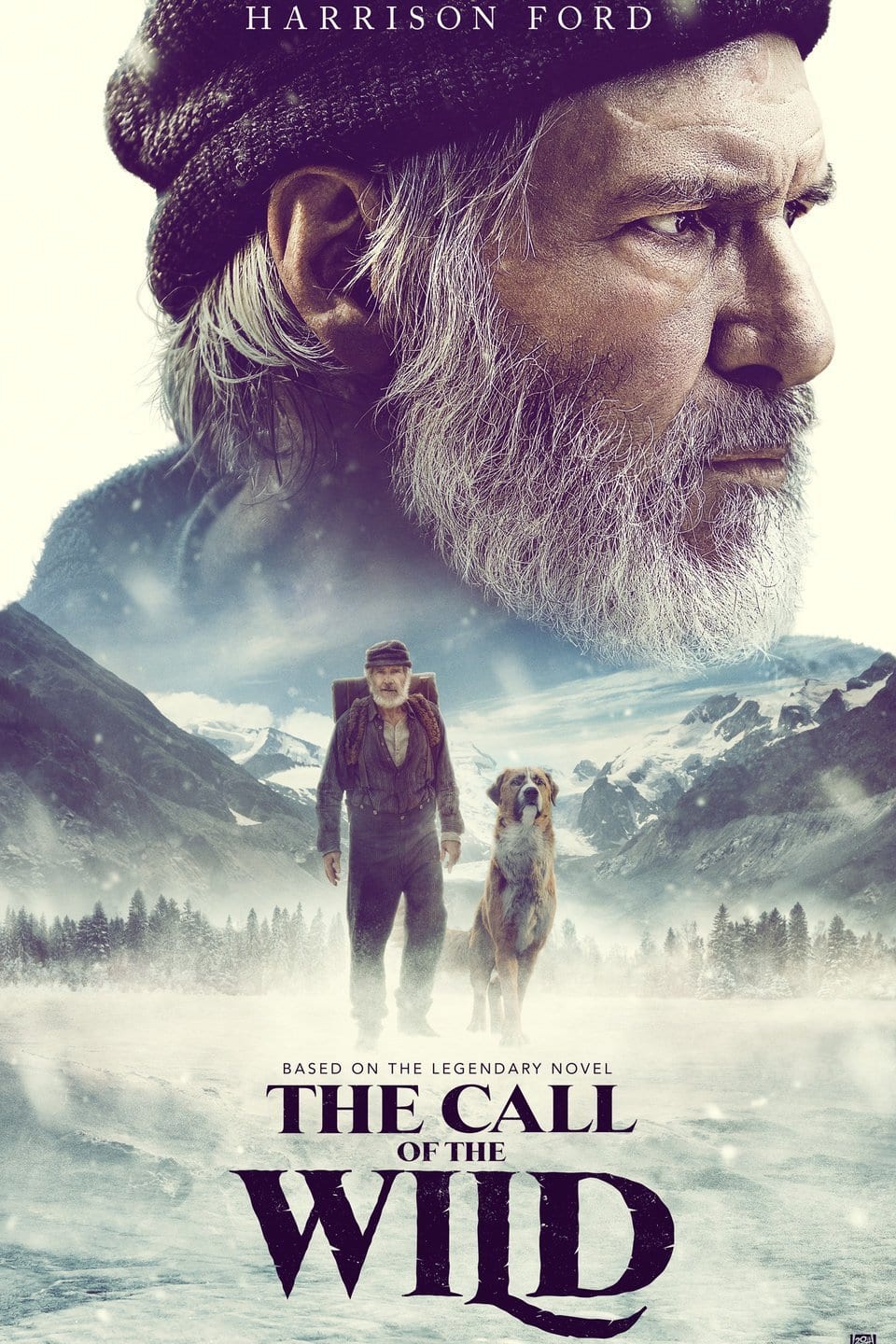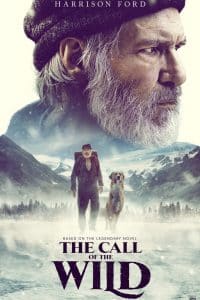 The new film version of The Call of the Forest directed by Chris Sanders is the fourth big screen adaptation of the Jack London classic (which boasts some television transpositions and even a Japanese anime version produced by Toei Animation in the 80s) and is also considered like the remake of the 1935 film with Clark Gable. Along the lines of that adaptation, once again the role of John Thornton is more relevant than in the original novel even if, unlike in '35, the story of Buck's arrival in the Yukon is told and faithfully taken from the book. However, much of the plot revolves more around the relationship between man and Buck than just the dog, effectively transforming the London text into the basis of what is in effect a man-animal buddy movie that does not disdain the insertion of a brush stroke of tenderness here and there.
The call of the Sanders forest – former director of the first Dragon Trainer and here at the absolute debut with a (mainly) live-action film – is the story of the friendship between Buck and old John and, as Harrison Ford himself says in the trailer , the story of the most important adventure of their lives.
The four-legged protagonist has been reworked in CGI to have an expression out of the ordinary and (almost) all the other animals seen in the film have been recreated on the computer, transforming it into a mixed technique production, partially animated and partially in flesh and bone.
The cast sees Harrison Ford in the role of the protagonist, John Thornton, but he is not alone: ​​the English actor Dan Stevens (old acquaintance of the audience of Downton Abbey and beyond), the semi-ubiquitous Omar Sy (who, after Almost friends, he is experiencing a huge international success and has become the most requested French actor on the planet, including Hollywood), the extremely launched Karen Gillan and the expert sea dog Bradley Whitford, who is currently experiencing a second youth thanks mainly to performance in Scappa – Get Out by Jordan Peele.

Server 1
Server 2
Server 3