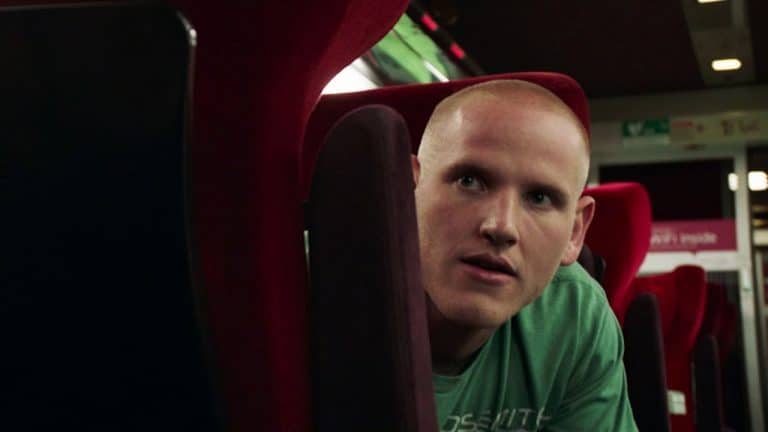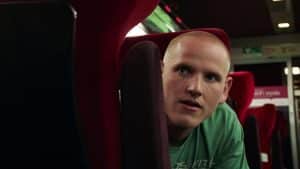 Spencer Stone, Alek Skarlatos and Anthony Sadler meet for the first time by the principal, on the bench in the antechamber, waiting for a rebuke. They will still be together many years later, in Paris, before the President of the Republic, to receive the legion of honor. In between there is a lifelong friendship, the choice to enlist (for two out of three of them), a summer trip in Europe and a train, the Thalis of 3:17 pm from Amsterdam to Paris, which will change their lives and those of many other people.
Clint Eastwood recounts the events of 21 August 2015, when three boys from Sacramento foiled a terrorist attack by stopping with their bare hands a highly armed ISIS militia, ready to make a massacre.
It does so by relying on their memories, entrusted to a book, and choosing a very little frequented road, especially in this genre, asking the true protagonists to interpret themselves.
And you could easily believe them three consumed actors, despite a flawless dubbing, were it not that the excess of realism weighs, in other ways and other moments.
Built in a similar way to American Sniper, 15:17 Attack on the train could have become the other part of the diptych, his Letters from Iwo Jima (not coincidentally mentioned among the war movie posters in the home of Spencer teenager): from one side is the legendary sniper, who breaks down the enemy with three-digit numbers, on the other the wimp, who however feels the same predestination, and ends up face to face with a single opponent, who hides a hundred. The speech of the superiors during the training is an immediate evidence of this specularity: exalted, offensive and ruthless, in American Sniper, equal for premises and contents but reversed in tone, in this last case.

Server 1
Server 2
Server 3