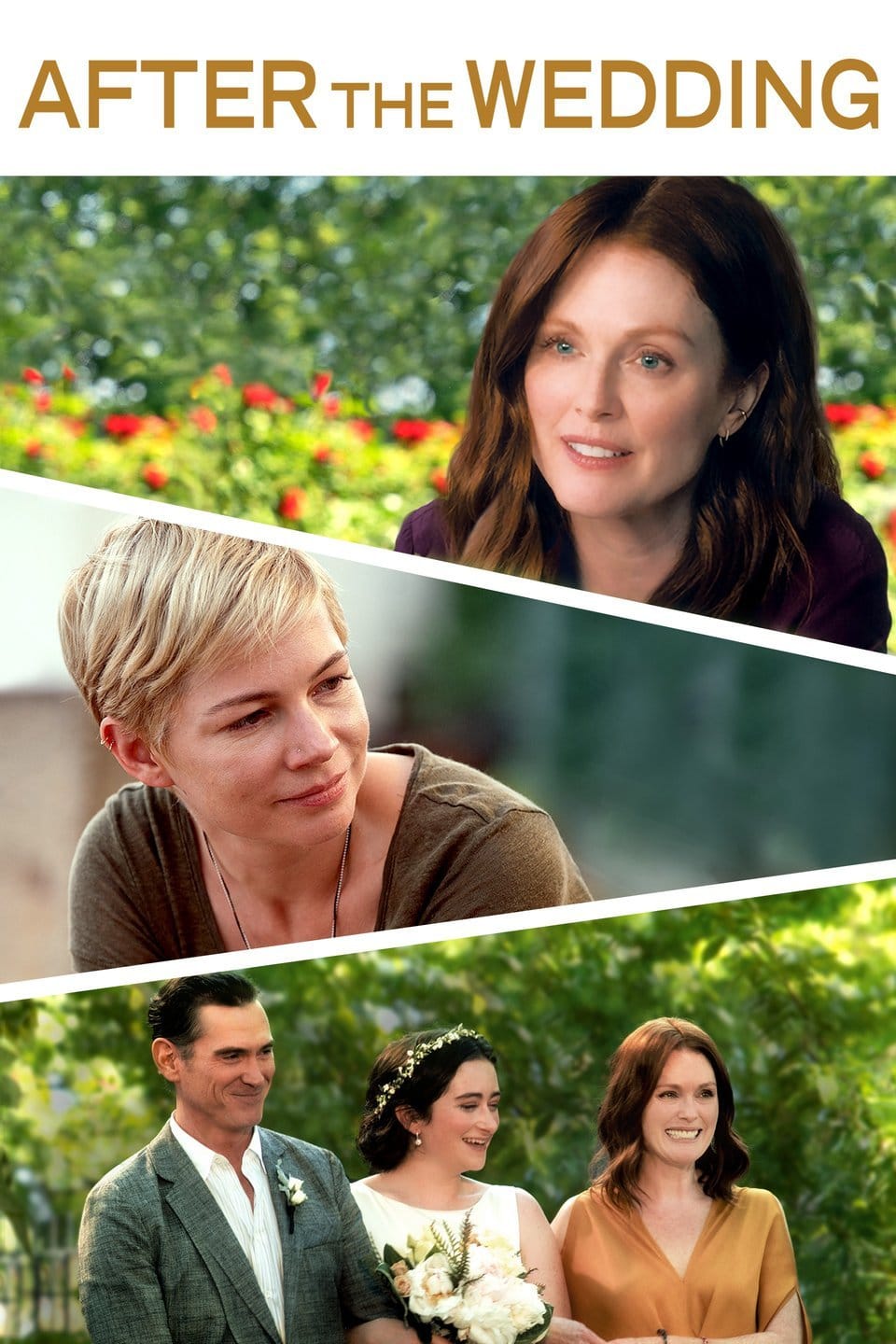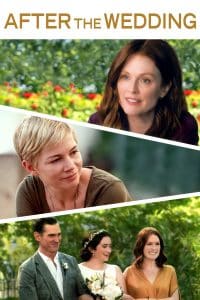 The skill of Michelle Williams and Julianne Moore is the strength of After the Wedding conceived and created to enhance the talent of these two extraordinary actresses. Also because to write and direct the film is the director Bart Freundlich, husband of Moore, who took the subject of a beautiful Danish melò from 2006, After the wedding, signed by Susanne Bier where the excellent Mads Mikkelsen (committed in the same year in the adrenaline-fueled 007 Casino Royale which made him a world star) to make it a feminine transposition.
A female remake of a film should not surprise us as it is one of the new recipes of the American cinema that is affecting all genres from the last Ghostbusters to Ocean's 8, a new chapter in the saga that started with Ocean's Eleven (in turn a remake), up to the pink comedy What Men Want which takes up the idea of ​​the film with Mel Gibson What Women Want.
After the Wedding does not depart from the plot of the Danish film of the same name. A social worker, Isabel, who has the face of Michelle Williams, who plays the role of Mikkelsen, has dedicated her life to an orphanage in Calcutta. In constant search for resources to finance her work, she flies to New York to meet Theresa, a wealthy philanthropist – Julianne Moore – who could help her. The first meeting does not seem to take place very well in an absurd and dichotomous dialogue where on the one hand there is talk of helping orphaned children in one of the most complex cities in the world and on the other the tycoon is engaged in organizing the very expensive wedding for his daughter.
Time is running out and Isabel is invited to the girl's wedding (played by Abby Quinn). But during the ceremony she realizes that Theresa's husband Oscar (Billy Crudup) is his never forgotten great love and that something is hidden behind his invitation to New York. But we are not from the parts of the thriller but from those of the melò, so all that remains is to prepare the tissues.

Server 1
Server 2
Server 3