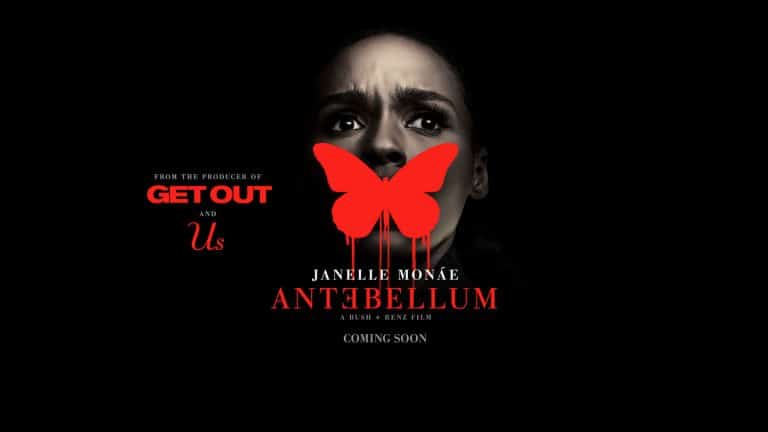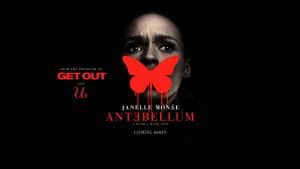 Veronica is a successful author, apparently completely accomplished in life thanks to the achievement of the career she had always dreamed of. Her situation changes drastically when she finds herself imprisoned in a terrifying parallel reality, where every moment could be the last. To avoid getting trapped forever in this world of horror and panic, Veronica has to unravel the crazy and ancient mystery that hides behind all this anguish before it's too late.
Produced by Lions Gate and Sean McKittrick, producer among others also of Scappa – Get out, BlackKklansman, Noi and Donnie Darko, Antebellum is a new generation thriller, mixed with large doses of horror cinema and able to provoke very strong adrenaline rush in the audience.
The story mixes together two different time planes in which the contemporary reality and the colonial and slave-like past of the USA overlap, creating an evident contrast between today, satisfactory however imperfect, and yesterday, terrible, distressing, repressive and fundamentally unfair. The two directors are Gerard Bush and Christopher Renz, authors also of subject and screenplay, who have been working in pairs for a few years but are not well known to the general public because they have been active mainly in the world of short films: in fact, this film is the first great production with which they measure themselves.
The cast sees in the main role Janelle Monáe, a multifaceted artist originally from Kansas who has been active in the world of music for over ten years (she has three records and some EPs to her credit) and who has moved to cinema and television in recent years, appearing also in Moonlight. They keep her company enriching the carnet of actors present: Eric Lange, the ex-child actress Jena Malone (whom Donnie Darko fans will probably remember in the role of Gretchen Ross), Jack Huston, Kiersey Clemons and Gabourey Sidibe, who has been a permanent presence of the Empire series.

Server 1
Server 2
Server 3