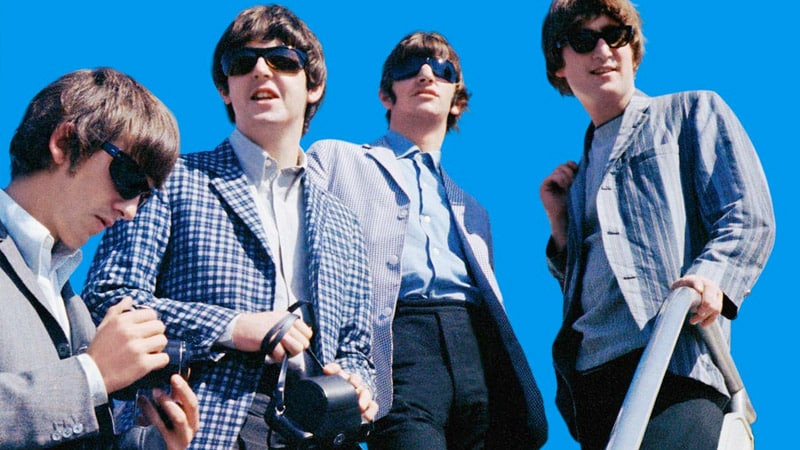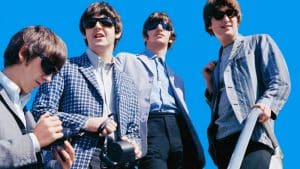 Between 1962, when it still played almost exclusively between Liverpool and Hamburg, and 1966, when they looked at each other and said enough, enough with the tour, enough of that madness out of control, they passed only four years old, yet so (little) was enough for the Beatles to create an unprecedented social phenomenon, he gathered all over the crazy world of unprecedented dimensions.
Ron Howard tells the story of the extraordinary rise with a film that draws from a carefully chosen repertoire, often unprecedented, who never loses his focus dimension, deliberately reduced, in spite of the themes there is also the birth of mass fanaticism, as we know it today. As the crew of Apollo 13, the point of view of the Beatles is what matters to the director, while the rest of the world is the other party, the other subject of a dialogue that sounds remarkably bright for some time (the boys Brian Epstein had fun for a few years so to play that to be revered: the virtuous circle was) but then runs out, when John, Paul, George and Ringo did not feel their voice (the time-symbol is the concert at Shea Stadium in New York in 1965, in front of more than 55 thousand people) and choose to close the conversation.
Since the beginning of live, in any case, Howard recalls that the press did nothing but wonder when and how it would end. When the bubble would burst? What could go on the Beatles mania, at that pace ever seen? After all, he wants to get there, then return to the office roof of London, which is the highlight of the film, and also the most authorial, because it is a happy ending chose, stopped in time, consistent with the choice telling the parable of the live performances of the group, there will stop forever, but not with the flavor of the real end of the adventure Beatles. At that point the Fab Four are no longer a thing, a being with four coiffed heads the same way, are no longer the cocky kids who had an answer for everything and for everyone, and that thanks to their camaraderie and their humor are They arrived where others had never dreamed to arrive: they grew, changed, everyone took his own way, did his family, and the music has once again become their only interlocutor.
The Beatles. Eight days a week says that landing on the roof, reached by passing by the roof of the world, with apparent simplicity of ways, and even sparingly in the use of the repertoire. Reducing the video interviews to a minimum and doing the same with the outline items, the documentary leaves the word to the four protagonists and rewinds with them the home video memories, filleting finely axle clips from different times and formats, and also building visually without distractions, the dialogue between them and the public, who is the director of this look.

Server 1
Server 2
Server 3