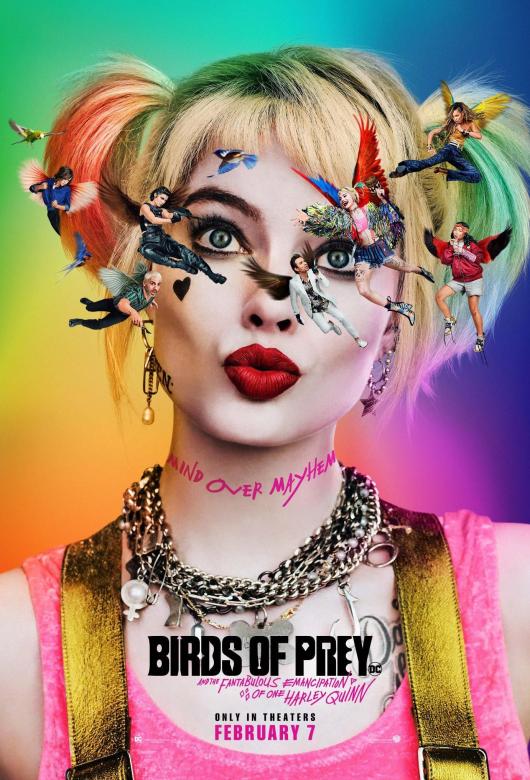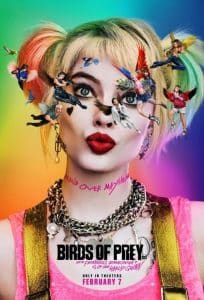 Harley Quinn left the Joker after the events of Suicide Squad and since then Batman seems to have disappeared from Gotham, where the Birds of Prey operate, like the Slayer, Huntress, daughter of the mobster Franco Bertinelli, and Dinah Lance aka Black Canary, endowed with a formidable sonic scream. Harley works with them and Gotham Police Department detective Renee Montoya to save young Cassandra Cain, who got into trouble by getting hold of a diamond owned by the ruthless underworld boss Black Mask.
«I proposed, in 2015 to Warner, the idea of ​​an R-Rated film (not for families) on a gang of girls which also included Harley. Because, as I see it, Harley needs friends, she loves interacting with others, so she should never be in a solo movie. And she had to be a girl gang because I didn't see many in the cinema, especially in the action genre. And then he should have had a female director, with the ability to do big budget things. Directors always give these little movies … but I love action and action movies and I'm a girl. We don't have to be just a thing, do we? So it was very important to find a director if possible. And in the end – between men and women – he won the best, that is Cathy. "
Margot Robbie
Directed by Cathy Yan, Birds of Prey (and the Fantabulous Emancipation of One Harley Quinn) has an extraordinarily long title that Margot Robbie explained by saying, "It's not a very serious movie and we thought the title should reflect it." Birds of Prey sounds very serious, but it is as if Harley added "Hey, I'm here too!" ». Harley, played by Margot Robbie, will boast a new look in the film, also due to the emancipation from the Joker, which will appear in a few scenes, for now shot not by Jared Leto but by a substitute. In fact, during the filming of the film, Leto was busy on the set of Morbius and therefore he was unable to participate, but perhaps he will be reinstated in later filming phases, in post-production.
The two main villains are Black Mask, a historic Batman opponent who has never made it to the big screen before, and the psychopath Victor Zsasz, halfway between an assassin and a serial killer who loves to sadistically kill with a knife. They are played respectively by Ewan McGregor, whose face behind the black skull mask we don't know, and by Chris Messina, launched as a sex symbol by the recent Sharp Objects TV series.

Server 1
Server 2
Server 3