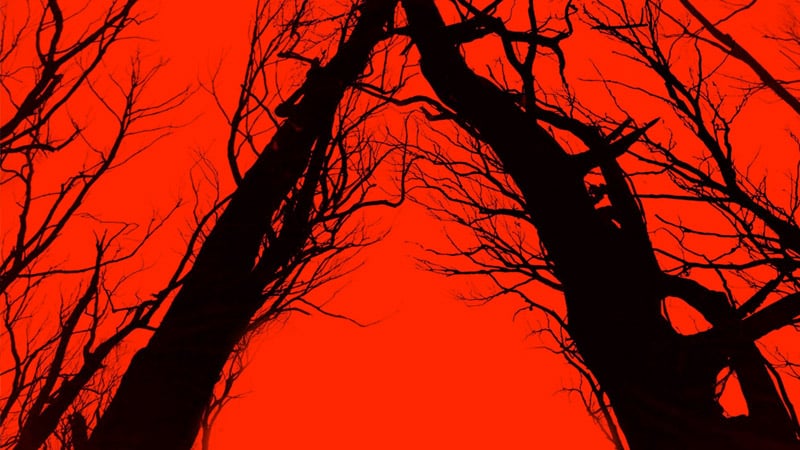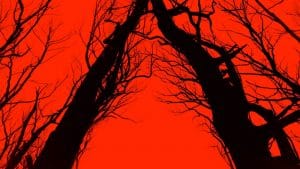 Over a decade later the disappearance of Heather's sister in Maryland, which occurred under mysterious circumstances in October of '94, James Donahue and five other companions are returning in Burkittsville Forest (formerly Blair) fitted with cameras in hopes of finding her alive and document everything. They will also measure them with the shadow of a legendary murderous witch lived two centuries earlier.
You can not step twice into the same woods, the philosopher would say, unless we resign ourselves to being in two places that the passage of time made it different. At the gates of the third millennium, the rookies Daniel Myrick and Eduardo Sánchez had given birth to an artistic and commercial rather elementary and yet unprecedented in horror cinema. The founder of The Blair Witch Project (1999) was less of a film in terms of production and construction dramatic and together more than a film for it had been made: shooting a mockumentary-person mounting a fake found footage 16mm. where for 90 minutes is given to the phantom body of the vision is a vulgar but radical exercise of love for film. The characters, which in the shoes of themselves interpret three students of the seventh art at Montgomery College, are prey of the spectator only to end up in whose imagination meal.
Film is dead, long live cinema. One trick penny to remind us that cinema is a sorcery, and that the witch we are. A lesson to want to follow up what you risked even to become academic. A year later, in an attempt to replicate that success, Joe Berlinger assisted in writing by the same Myrick and Sánchez returned to the territories horror classic with the first result BW2 – The Book of Shadows. With a step back along seventeen, Adam Wingard and writer Simon Barrett signed now a passive sequel that does not tickle and does not meet, and that the inert nostalgia of a circular remake.
To want to make a difference, this time, is the use of the latest technology: a radio-controlled drone, GPS, tablet, HD video cameras attached to the branches and action cam positioned throughout the actor's body that multiply angles and viewpoints. All this, in essence, in order to allow the director of a plurality of machine movements that betrays, at least in spirit, the assumption subjectivity. With the aggravating circumstance, in terms of pure entertainment, not to hit a jump-scare also because of the inadequate sound design support, so one gets the impression that moving off the field is an elephant instead of a witch.

Server 1
Server 2
Server 3