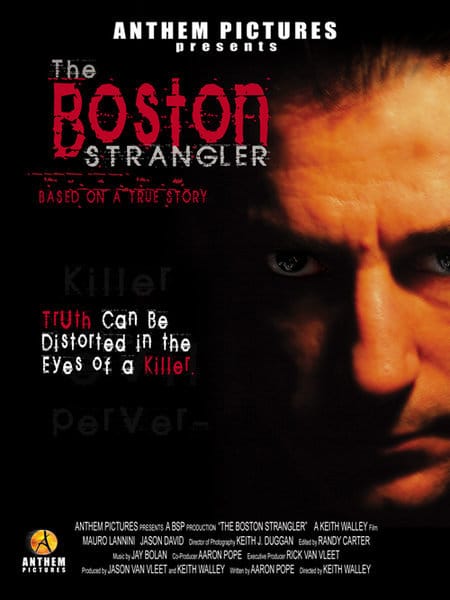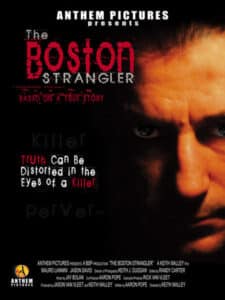 In the 1960s, in America, women intending to dedicate their lives to their careers were frowned upon. Among these was certainly Loretta, a journalist from the Fashion and Costume editorial staff of the Record-American newspaper, the first to identify a correlation between some mysterious and brutal sexual murders perpetrated against mature and lonely women in the city of Boston, starting in 1962. Intent on getting to the bottom of the story and escaping the boundaries within which her bosses and family members want to relegate her, Loretta begins amidst many difficulties – not least that of being a woman in a then predominantly male professional field – a investigation that will bring to light dark truths, far from any easy resolution.
Based on an intricate true story, The Boston Strangler uses a famous case of crime news to talk about female self-determination and job emancipation in a purely male environment.
Without particularly brilliant intuitions and without a sufficiently pressing pace, however, the film fails to fully involve, leaving largely unexpressed the potential interest of the real facts from which it takes inspiration, which could have given rise to broader reflections.
After the very Italian Lidia Poët and the British Enola Holmes, The Boston Strangler brings to the scene a new story of female emancipation in the workplace set in a past well turned to the present. If Lidia was a 19th century Turin lawyer and Enola a young London detective from the early 20th century, Loretta McLaughlin is an American journalist who lives in a much more recent historical period, but no less complicated for women dedicated to their careers: the Sixty.
What distinguishes the 2023 feature film directed by Matt Ruskin, based on the film of the same name dedicated to the same famous 1968 crime case directed by Richard Fleischer is, in fact, a radical change of protagonist: where the detection was led by the Investigator John S. Bottomly – the quintessential American hero embodied by Henry Fonda – here is a headstrong and resourceful reporter, played by a granite Keira Knightley. In fact, the Boston Strangler uses the story of the well-known American serial killer as an expedient to tell the difficulties and strength of journalist Loretta McLaughlin. Too bad that in an attempt to accomplish both objectives, the film loses both the thriller part and the evolution of its protagonist along the way.

Server 1
Server 2
Server 3