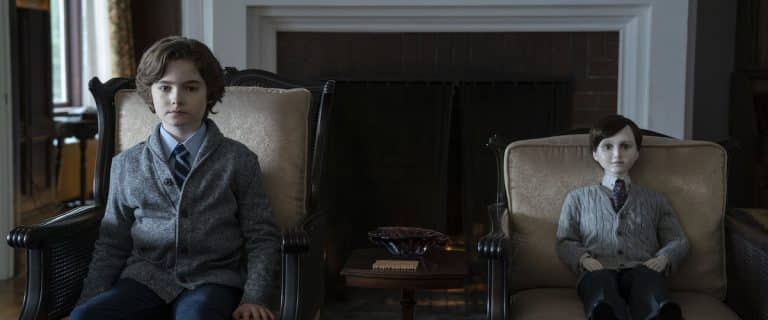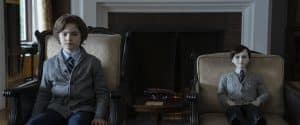 Time after the end of the events narrated in The Boy, a new family decides to move to the Heelshire Mansion, the house that was once the home of the Heelshire family, precisely, buried in the English countryside and isolated from everything and everyone. Sean and Liza, husband and wife, have a son, a very intelligent but also problematic child named Jude, who after an initial period of acclimatization in the new house discovers the existence of a porcelain doll to which he becomes so fond of consider him a true friend. The doll is called Brahms and the meeting with him will change the life of the new tenants of the Heelshire Mansion forever.
Direct sequel to the disturbing The Boy, a horror film released in 2016, this sequel is also directed by William Brent Bell, director of the first chapter (as well as other productions of the same genre, such as Stay Alive, The other face of the devil or La metamorphosis of evil.
The cast, however, is completely renewed: beyond the common thread that obviously consists of the house and the disturbing puppet, the characters we meet in this new story linked to Heelshire Mansion are all completely new. And this time the stakes are increasing: if a few years ago it was a young woman – more or less alone – who had to deal with the mysteries of the English villa, now it's up to an entire family to face the dark presence of Brahms and manage everyone the questions that the always smiling (but also disturbing) face of the doll brings.
In the role of the protagonist – named Liza – we find the former Dawson's Creek protagonist Katie Holmes, here in the first of the three films to be released in 2020 to which she worked and certainly the name of the production. By his side, the cast also sees former The Mentalist agent Rigsby Owain Yeoman as Sean and child actor Christopher Convery as Jude. The other most important roles are the prerogative of Ralph Ineson, Anjali Jay and Joely Collins.

Server 1
Server 2
Server 3