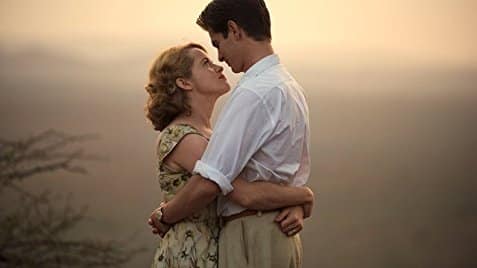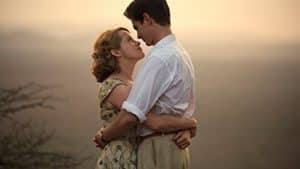 Robin Cavendish has everything from life: it is beautiful, breathtaking and fascinating. So much to conquer the seemingly inaccessible Diana. While the married couple in December 1958 is in Africa, Robin contracts a form of poliomyelitis that immobilizes him in a bed and binds him to a respirator with a diagnosis that does not leave him much time to live. Diana, against the advice of official medicine, takes him home offering treatment options never tried before. Jonathan Cavendish is not only the son of Robin born shortly after his father was hit by the disease but is also the producer of the film. This causes the whole operation to take on a very special dimension.
The beginning would seem to inscribe your every breath in those biographical films that are inspired by reality, flooding it with sentimentalism so as to cause an increase in the glycemic rate of the spectator.
From the moment the illness takes over, one realizes, minute by minute, that the end is absolutely different and that the prologue had its own reason. Because here we are not limited to retracing the steps of what could have been just a sterile individual calvary. It tells the story of an ordeal that instead turned into an opportunity not only to make Robin Cavendish's life more acceptable but also to ensure patients in similar conditions thanks to those tools that would allow them a life to be led outside the hospital institution.
Cavendish, Diana and those who helped and helped them were pioneers in this field and it was right for the cinema to tell the story. But just what could make some critics turn up their noses is the strong point of the film. The very British style that blends reconstruction with subtle humor, which does not surround the story in a starkly gloomy atmosphere but can alternate critical situations with more relaxed sequences, is perfectly functional to spreading your every breath to the wider audience. Even that, to be even more explicit, that does not disdain the cinema a bit 'old fashion.

Server 1
Server 2
Server 3