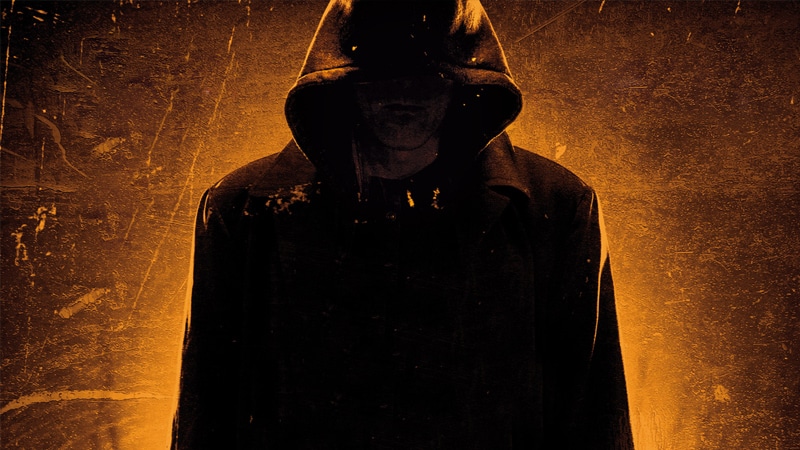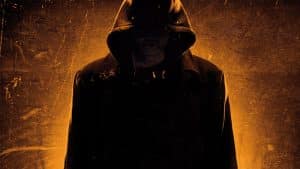 Elliott, his girlfriend Sasha and her friend John rent a cottage out of town, but soon they start to hear mysterious noises and make curious discoveries. Elliott finds in a bedside table a letter "Do not Say It, Do not Think It" repeated infinite times and under, engraved on the bottom, "The Bye Bye Man". When the three attend a spirited session run by Kim, a sensual girl, Elliott pronounces the name aloud. From there, their lives are in danger.
From the premise, the calls by The Bye Bye Man to the nightmare horror movies and other scenes of psychological terror are evident. Stacey Title, a promising director once (a nearly perfect dinner), adapts to the genre without unfortunately being able to introduce anything amazing or surprising either on a stylistic or narrative plane.
To not work is primarily the "damned" name, The Bye Bye Man, which is conventional and scarcely suggestive. It is not supposed to resort to the many consonants of the Lovecraft's arcane names, but to use, as a synonym for indescribable horror, what almost seems like a daily interlayer, immediately erasing all forms of transfer in the affair.
Without this, it is difficult to create the conditions for real terror. Following the revelation of the damned name, the following is a growing sequence of lazy gimmicks, which increasingly turn to involuntary comic. A structure rigidly distributed in the usual narrative segments (monster revelation, search for his identity, attempt to defeat him), with police intervention (a fleeting appearance by Carrie Ann-Moss) that seems to make a turn, but turns out to be a false Track, completely superfluous. Title's look is only seen in the wrap-around framing of the bedroom, in the first few minutes of film, the only glimmer of anxiety before the routine – the usual patchwork of tricks and references borrowed from classics of the genre – arrives.
I was frightened of the digital effects, especially in a bizarre cameo by Faye Dunaway, and lacking or nearly the blood, in order to comply with censorship requirements that conflict with the horror spirit. No major scare, no picture or finding to be delivered to posterity. A script, that of Jonathan Penner, so dated, to include in 2017 the inevitable passage of research in the library, to unveil the solution of the mystery. And Elliott – Dead Kennedys, Joy Division, Violent Femmes – transgressive band t-shirts stop at the beginning of the 1980s and say it long on the sense of contemporaneity that permeates the operation.

Server 1
Server 2
Server 3