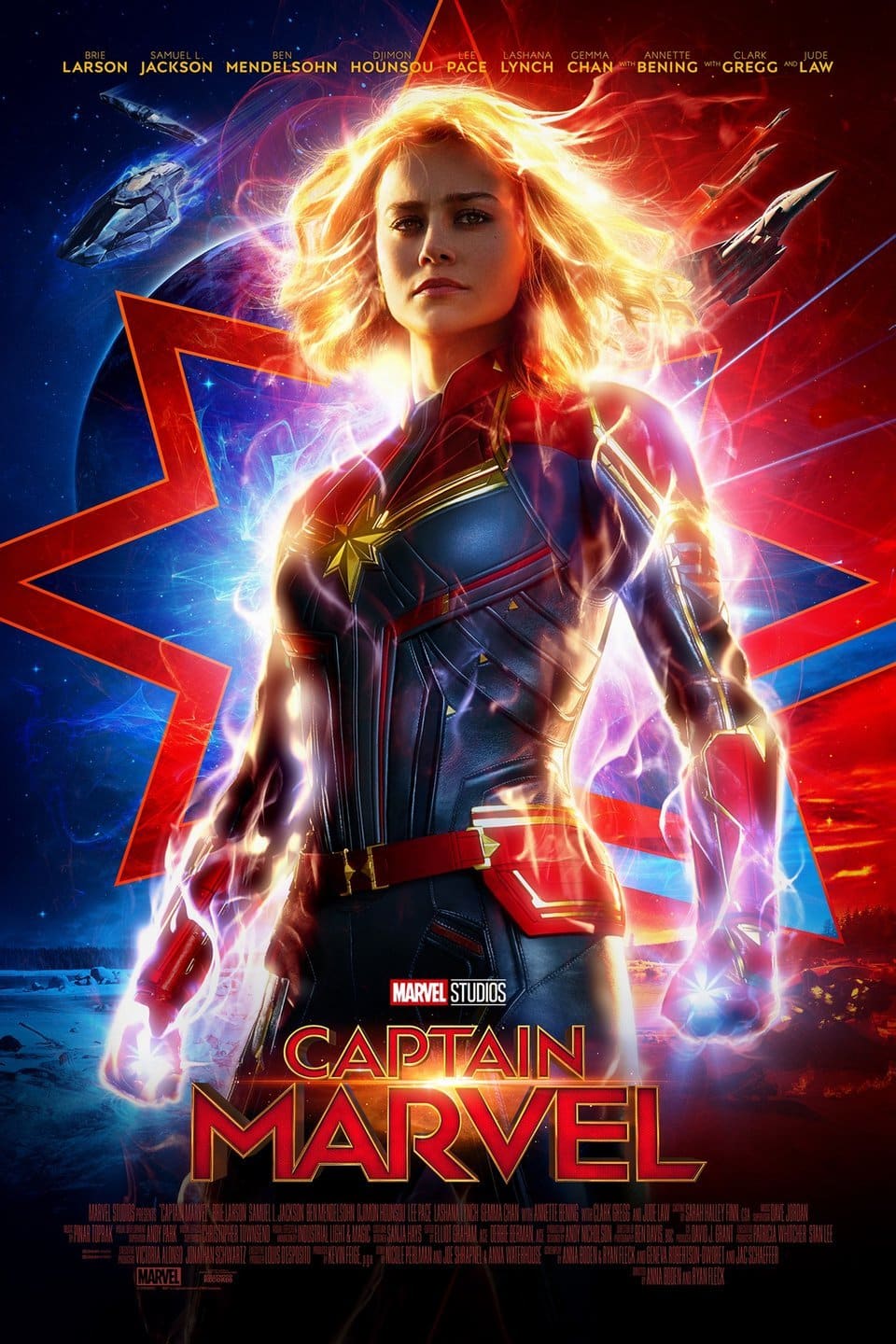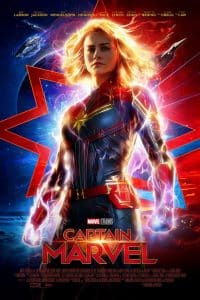 Carol Danvers will become one of the most powerful heroes on Earth when his life finds itself in the middle of a galactic war between two alien races: the Kree and the Skrull. We know that this conflict will also involve our planet, where some Kree live in secret, under a terrestrial name, probably to counteract the Skrulls on Earth, which as a shapeshifter do not have problems to look human.
It took me months to think about whether or not to accept this film and I only decided when I realized that I would have the chance to tell a story of the greatest possible scale. But I can not help but think about how my life resembles that of the protagonist of Room, who would like to be alone in her little bubble and remain anonymous and invisible, but at the same time she needs to take the situation and accept the challenge that he faces. I know that I will lose some of the things I love most of my life, but I think it's worth it.
Brie Larson
In reality, the Skrulls and Kreees are not named in the official synopsis available so far for the film, but it is already confirmed by many that Captain Marvel will draw inspiration from the war that took place on Marvel comics. In the same way we deduce the secrecy of the Kree on our planet from some casting news, which identify Jude Law both as the kree warrior Mar-Vell and as his human alias, Dr. Walter Lawson, and the same goes for Gemma Chan, who plays Dr. Minerva, aka the Minn-Erva kree.
Although Mar-Vell was in the comics Marvel's first Marvel Capitan (the name was also used by characters from other publishers, but we do not digress), it seems that in the film this title will be directly played by Carol Danvers, interpreted by the award Oscar Brie Larson. Carol is an aeronautical pilot and a decidedly tough woman, who will probably have a romance with Mar-Vell and will end up due to an incident infected with DNA Kree of him, which will give her incredible powers.
Powers that are also a kind of curse, given that this hybrid genetic nature is of utmost interest to Minn-Erva, a scientist who desperately seeks the way to combat the sterility that afflicts her race. Everything suggests that she will be the antagonist of the film, but it certainly will not be the only one, given that other friendly faces already seen in Guardians of the Galaxy will come back to the cinema, like Ronan and his maverick Korath, played by Lee Pace respectively and Djimon Hounsou. Two characters who died in that film but we can see again because Captain Marvel will take place, at least for the most part, during the 90s.

Server 1
Server 2
Server 3