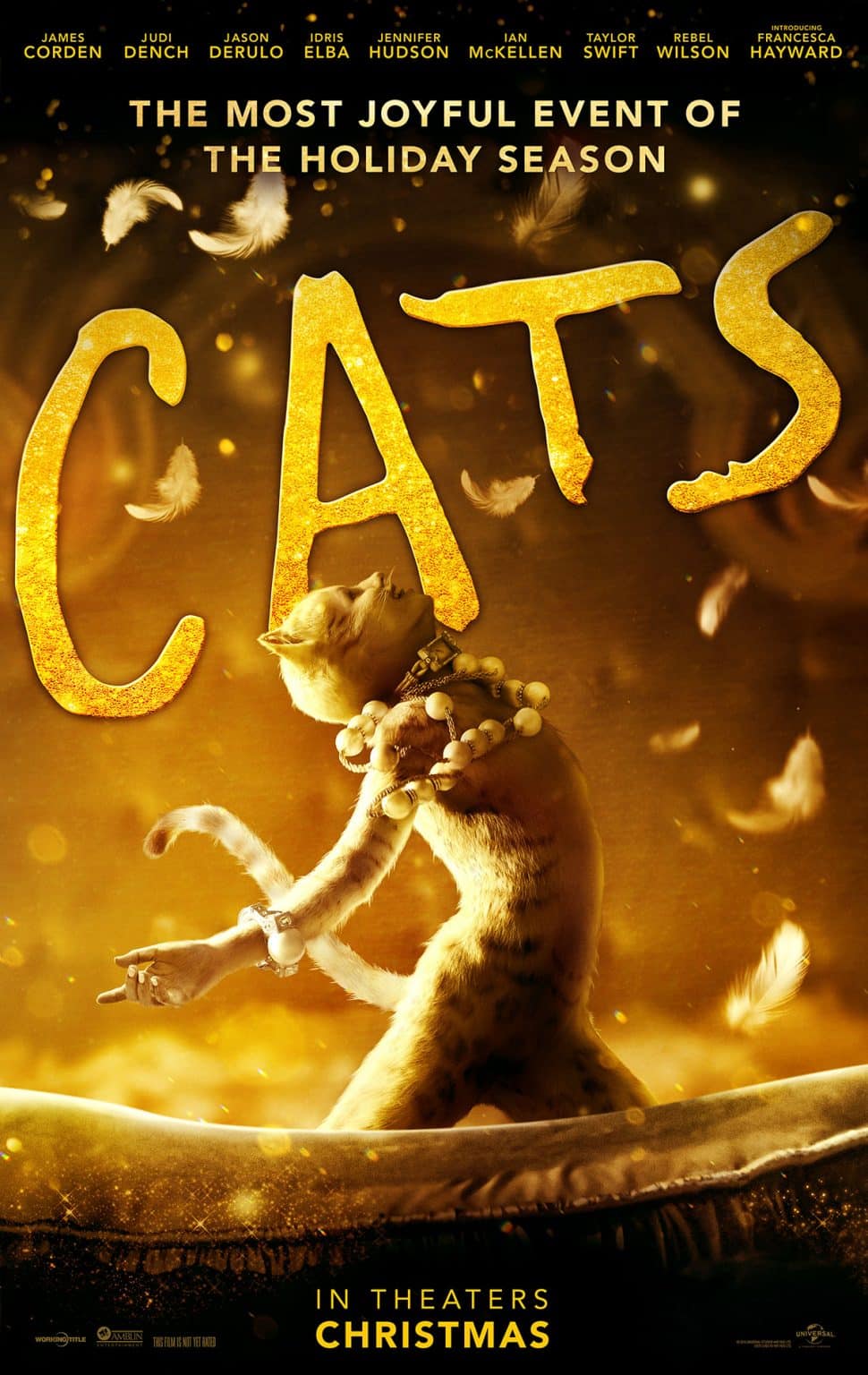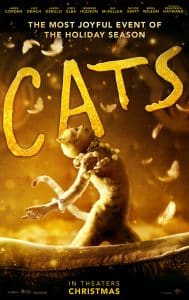 Among the most anticipated titles at the end of 2019, released on theaters on December 20, Cats is now proposing itself as the most influential musical of contemporary cinema, at least from the post La La Land. After all, the premise is encouraging, given that it is the live-action adaptation of the historical Broadway musical, blockbuster all over the world since the very early 80s.
Directed by Tom Hooper, the new Cats will have a predominantly British flavor given that the Americans in the cast will be the clear minority.
The singer-songwriter Jason Derulo, the pop star Taylor Swift and the talented singer and actress Jennifer Hudson (already seen in Dreamgirls, in 2006) are in fact the only USA bearers of the main cast, albeit with some of the most relevant parts ever. Sir Ian McKellen, James Corden, the exceptional Judi Dench, Idris Elba and the Australian Rebel Wilson will also be in the game. To top it off, there is also the classical dancer Francesca Hayward, étoile of the ballet company of Covent Garden in London.
Elba was particularly keen to praise Swift, one of the most listened (and richest) singers in the world: "It was great. We had a lot of work to do together and it was exceptional. She worked hard and was simply happy to be there". As for himself, the British actor confessed to Variety that he was a beginner with respect to such a production: "It was all new to me, really. I already knew the songs, of course, but I was still in a kind of new territory. It was a lot of fun to play Macavity. "

Server 1
Server 2
Server 3