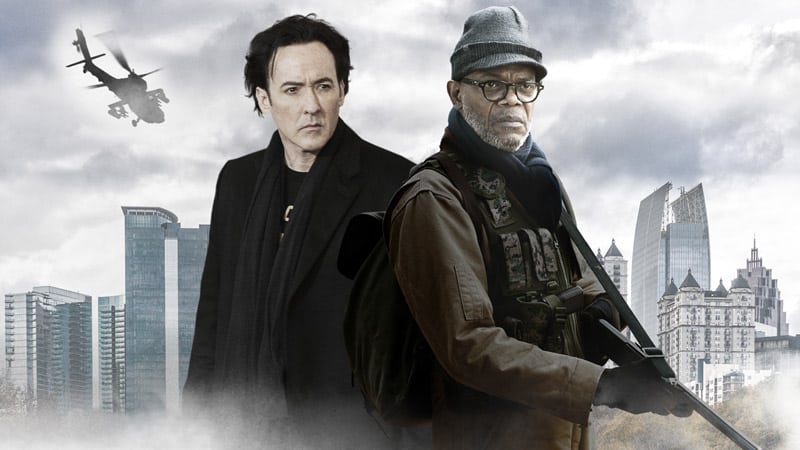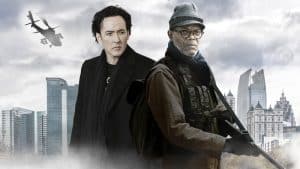 Based on the novel by Stephen King, Cell is a movie starring John Cusack (remember the huge success of 1408) and Samuel L. Jackson in which they return the themes and obsessions of the famous American writer who, often as happened to other films, is also the co-author of the screenplay.
A mysterious signal begins to spread through mobile making people a kind of killing machines; the artist Clay Riddell (John Cusack) manages to escape to this epidemic but is forced to face to reach his son, along with the driver of the metro Tom McCourt (Samuel L. Jackson) and the young Alice. The whole world is completely autoannientando but only few survivors they oddly not be affected by this "evil."
When a novel by Stephen King goes to the big screen it is always a story, unfortunately this time we are not facing a glorious film adaptation. Despite the issues and initial premises, Cell is a mediocre film that in no way manages to create an interesting political discourse which initially seems to open. The apocalyptic film mixes the psychological thriller and action more spectacular and, if the references to Romero, Carpenter and the Italian masterpiece by Ubaldo Ragona The Last Man on Earth (based on a novel by Richard Matheson) can be taken into account , it lacks the strength of a deeper speech that goes beyond the mere spectacle. The entire work of King is crossed by nightmares and delusions who field reflections that tend always to a political speech. The movie is limited only to repeat without digging only announced as giving little space issues the individual's relationship with space and the metropolis, and the parent-child relationship.
Despite the topical theme of a technology that slowly devours and dehumanizes the planet, as the film advances the issue it seems to be treated with platitudes in favor of action and definitely not very attractive special effects. Holes in the script and weak interpretations even by greats like John Cusack and Samuel L. Jackson.

Server 1
Server 2
Server 3