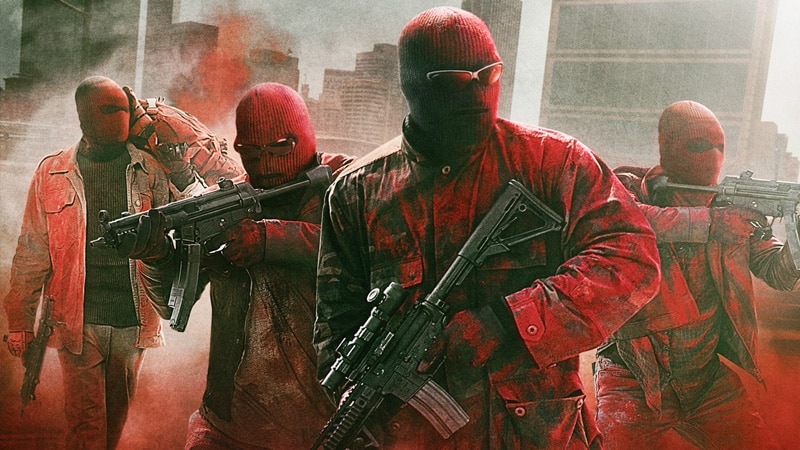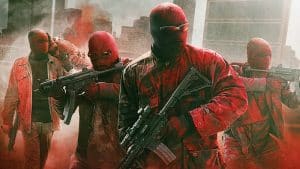 Michael and his band are capable of big shots: are former military and corrupt policemen, trained, armed, ruthless. Russian Irina, however, holds them in his hand, and this time the only way to please her seems to be to trigger an 999. Only killing an officer, in fact, and taking advantage of the recall of all flying about the place, Michael and his they will have plenty of time to go and sign elsewhere. And if that agent is Chris, the new department and nephew of the head, even better. Or maybe not. Maybe something will go wrong, in a totally unpredictable, because that's life and works so good cinema.
With the exception of the false step Lawless, literary gangster movie soiled western and melodrama, Hillcoat has appeared now a director to watch, one capable of surprising. After all, today we can say that it also served the wrong step, because that's where Hillcoat has begun to look at Mann as a model, but it is only with code 999 that look that has found the fire. It is not a matter of imitation, fortunately for us, but the pace and craft.
There is a special pleasure in coming acchiappati in a film that does not gear jams and Hillcoat gives us this round of tournament, on the streets of Atlanta, where the characters are many and each has its public face and his private backstage, but sometimes the good is on the side of those who have chaos in the house and the absolute evil is blond and clever as Kate Winslet, sometimes, that is, when is the right time like this, maybe you know what will happen but you can not tell how.
Punctuated by the editor of Zero Dark Thirty and music by Atticus Ross (Nine Inch Nails manufacturer), Code 999 is a solid and "atmospheric" cop-movie, which has its strengths in the cast and writing, as well as in a directed that guarantees control, consistency and personality. The cast, which seems perfect, is curiously the result of a series of defections that had an impact on the characteristics (Shia LaBeouf had to stand in place of Casey Affleck, Cate Blanchett Winslet), while Matt Cook the script (coming out of the drawer "Black List" of Hollywood) is one of those precious silence, that seem all action and zero psychology but have a soul more cumbersome than expected. Within this whirlwind of violence and fear, which s'inpenna around one life to save a life "normal", there is the irony of fate, the soreness of noir and photography on the move a piece of the world, as small as a quarter, that good cinema can make it (in) large.

Server 1
Server 2
Server 3