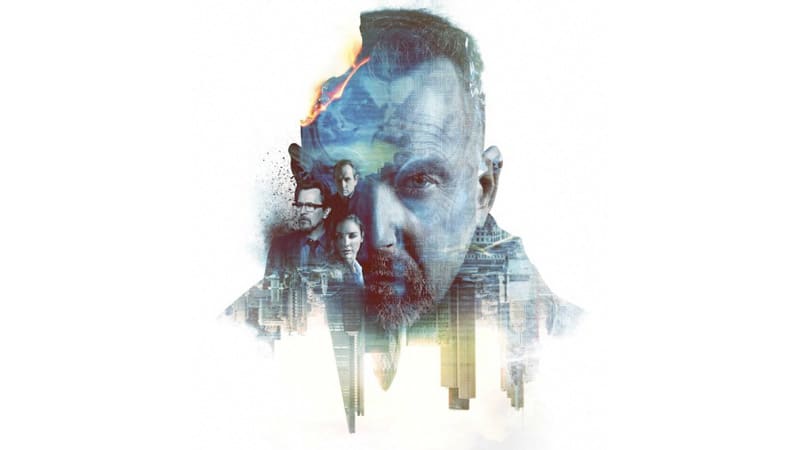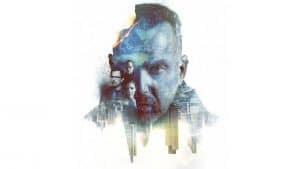 The CIA agent Bill Pope has signed an agreement with the "Dutch", a young hacker who, in exchange for a nice booty and a security guarantee, can prevent the control of an arsenal falling into the wrong hands, those of 'anarchist Heimdahl. But the agent Pope, the only holder of information about the place where you find the hacker as much money, is murdered and the CIA head of the English section, Quaker Wells, has no other choice but to rely on Dr. Franks, for an experiment never attempted before: to transfer the Pope's memory in the brain of Jerico Stewart, held on death row, unable to distinguish good from evil and to have feelings.
Instead of telling the story, the more usual, of how a human being is psychologically harassed and brutalized to the point of no longer experience any emotion and regress to a state animal in which evil is returned immediately without delay duplicate, Criminal, while mentioning this as a prequel present, engages in reverse story of how a man can begin to feel and choose the good, despite a basis for mental and cultural assumptions against. really just a little, however, to imagine that, by any way you look at the path, the aim is common and is a moral purpose, at best, at worst, moralizing. We regret, therefore, if the intention of the director and screenwriters there was a kind of surprise, but we do not believe even a minute to log promotional line that would Kevin Kostner for the first time in the shoes of a super villain: not only do not He deceives, but neither is it "well designed."
Yet, the entertainment offered by the film's all there, in the bad guy who begins to melt, the grunts of the condemned man suddenly make words with perfect French accent or thanks of which the victim did not even know existed. In these situations the film has a flavor known but still effective and Kostner can successfully revive his eye and suffered melancholy, that loneliness that made the audience fall in love in its golden age and back to say that he has not exhausted all the cartridges.
The problem is that, to sustain this delicate balance and this hint of feelings comedy, needed a credible thriller, which he did a soft brackets in an iron mechanism and gender, but here the Ariel Vromen film is water, not only the superficial part of the sci-fi (we are in the order of the same themes and Self / Less problems of Tarsem Singh, aided by the same Ryan Reynolds) but also because he had never seen, for example, a head of the CIA and clumsiness a Gary Oldman consequently much embarrassed. Unnecessary queues and the easy sentimentality take at this point the upper hand casually, completely messing up the ideal balance of the film.

Server 1
Server 2
Server 3