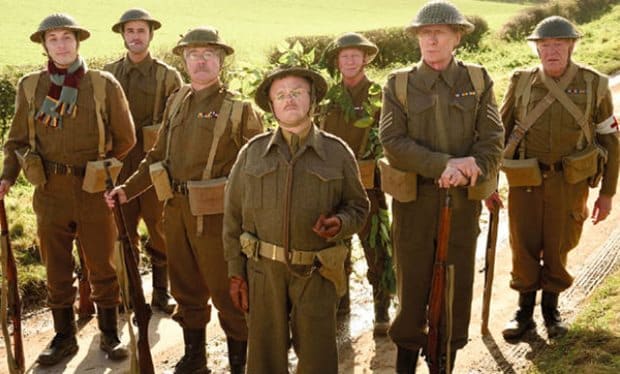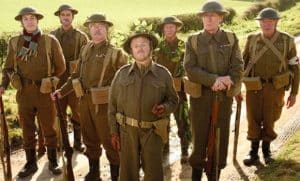 The film adaptation of the BBC sitcom of the seventies, set in a fictional English town in the forties. The show, which aired for nine seasons, followed the farcical business of a guard platoon, a group of local volunteers.
In 1944, during World War II, the Allies are ready to invade France to block the German army but Walmington-on-Sea the members of the Territorial Militia are very low in spirits. Their new mission is an opportunity to revive the spirit. This until the arrival of the journalist Rose Winters, came to town to write the military exploits.
MI5 meanwhile discovers a radio signal sent to Berlin from Walmington-on-Sea. There's a spy in circulation and they are called to discover his identity.

Server 1
Server 2
Server 3