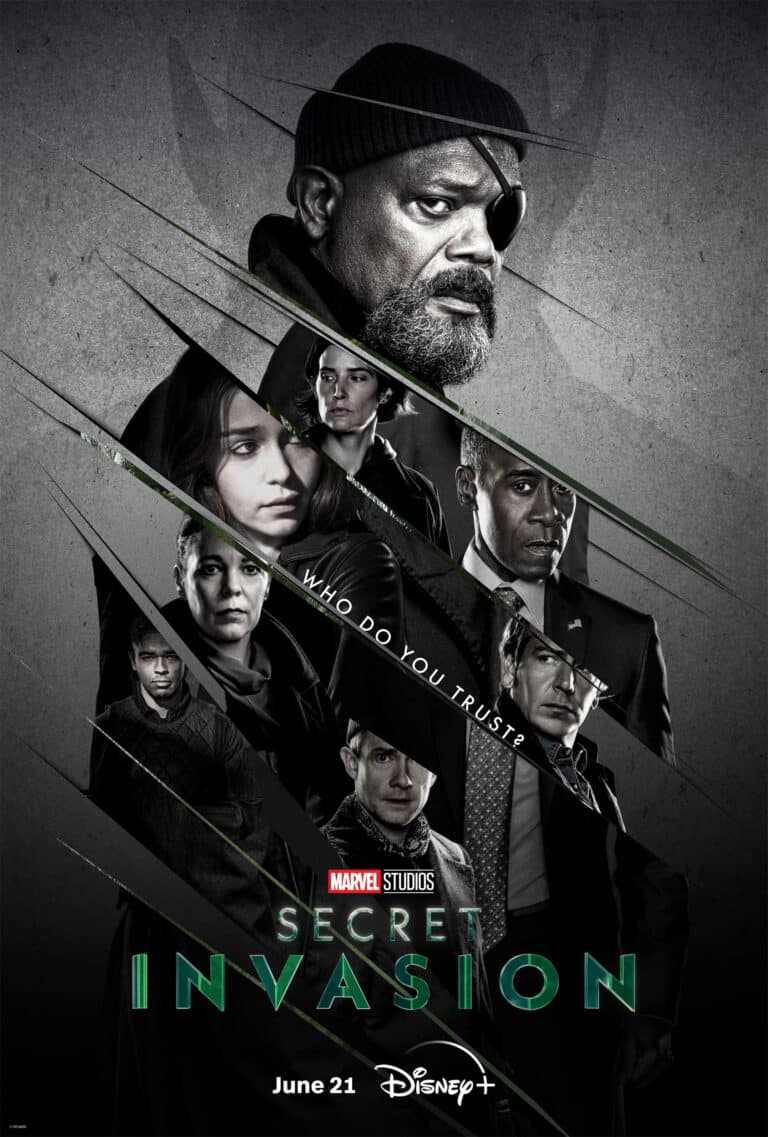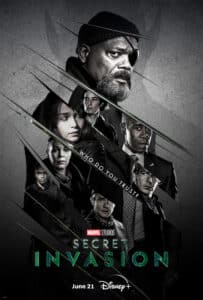 Elliott and Beverly Mantle (played by Rachel Weisz) are two brilliant gynecologists; inseparable twins, both are among the boldest experts in the field, with a great ambition: to revolutionize the entire sector. The youngest of the two, Beverly, dreams of opening a cutting-edge specialized center that allows all patients to benefit from treatment, regardless of her social status; Elliott has an equal but distinct dream: her ultimate goal is not altruistic but selfish, wanting to reach new levels of scientific experimentation. The balance, already unstable at an ideal level, will be definitively interrupted with the looming of two new figures in their life, which will lead to a total loss of control.
With Dead Ringers we are faced with the best interpretation of Rachel Weisz, who brings her acting skills to the maximum – already amply demonstrated in cinematographic products such as Agora (Alejandro Amenábar, 2009) and The Lobster (Yorgos Lanthimos, 2015) – duplicating herself in two decidedly antithetical characters.
The series is immediately characterized as strongly centered on the actress: Weisz gives life, at the same time, to a dangerous woman, Elliott, self-confident, a broken piece and therefore sharper than her sister, Beverly, in this case a shy and insecure. However, the series is not satisfied with telling the canonical dualism between the good twin and the bad twin: Beverly and Elliott Mantle are two extremely complex, multi-faceted characters who transcend the conventional distinctions between good and evil. Weisz thus achieves a difficult operation, achieved by a few actors and actresses during the 2000s, making Dead Ringers a product capable of confronting and dialoguing with the disturbing process of self-criticism initiated by American seriality with series such as The Sopranos and, above all, Breaking Bad and The Good Wife.
Adaptation of the best seller "Twins" by Bari Wood and Jack Geasland, the miniseries is developed by Alice Birch (Normal People, Conversations with Friends) and directed by, among others, Sean Durkin (The Nest) and Karyn Kusama (The Invitation), who creates perhaps the most interesting episode of the miniseries (the fifth). The last episodes define the narrative structure of the product and justify its serial extension, distancing the miniseries from both the book and its first adaptation, David Cronenberg's 1988 film of the same name.
A departure, therefore, which does not occur only due to the gender change of the Mantle twins (played in 1988 by a masterful Jeremy Irons), although this narrative "mutation" is an extremely interesting premise in itself. Unlike Cronenberg's film – sometimes defined a little too simplistically as the king of body horror – the blood that flows in rivers in the miniseries is a different blood: where Cronenberg acts on the human body to tell his personal reflection on the encounter between body and foreign and inorganic elements, the miniseries brings horror back to its natural state, reconnecting to the real thing.

Server 1
Server 2
Server 3