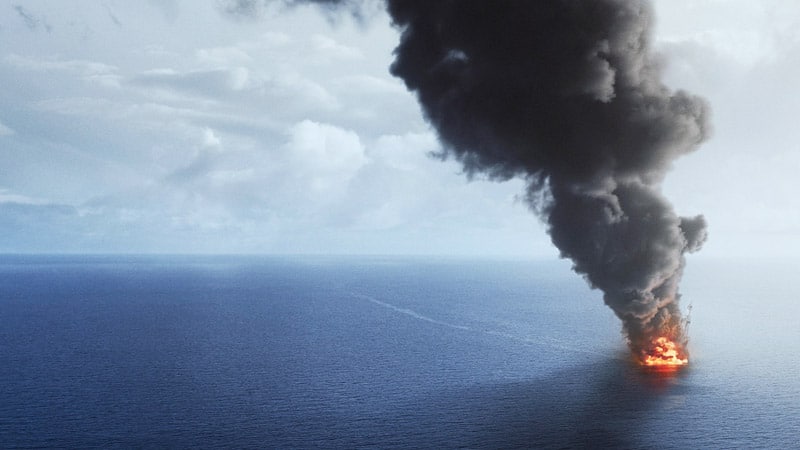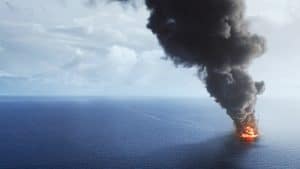 April 20, 2010 on the semi-submersible drilling platform Deepwater Horizon, located off the Louisiana coast, 126 workers found themselves immersed in the worst possible scenario: a devastating explosion, which caused a fiery hell, eleven victims, and a crude oil spill in 'ocean recognized as the worst environmental disaster in history.
While television around the world have focused for months on the extent of the damage to the ecosystem, the Peter Berg film back on the platform in the Gulf of Mexico (rebuilt since the British Petroleum has carefully refrained from offering production support) to tell the day of the men and the only woman on the Deepwater, the struggle for survival and strenuous acts of extreme bravery that occurred on that occasion. The result is a disaster movie compelling and clever, who was able to guess the right size, a successful balance between human drama and spectacular component, and in which there is no room for vagueness technical and logistics in many blockbuster acts as an alibi and by filler.
Objectifying the danger always lurking on this kind of systems in a series of minor setbacks that you play well, automatically, the suspense of foreboding, and presenting the strength of mind of the people who work on the platform as a likely quality start, almost a dowry, which they bring with them to the need not only for virtue, Berg carefully prepares the ground for the explosion of the unexpected like a disaster waiting to happen but also as a war camp, where reigns the camaraderie and a sense of sharing the fate .
Deepwater not tell, therefore, the story of an ordinary man – Mike Williams, chief electronics technician of the Transocean – struggling with an extraordinary situation, or does so only in appearance, but actually tells of a man and a group of people from extraordinary courage on a daily basis, such as to deserve that their deeds fill a movie and that this film is not the result of an unbridled and catastrophic fantasy novel but a series of detailed interviews with players and therefore contains a dimension of realism that is appreciated.
A good disaster movie, then, resting on tragically real basis, not flaunting generic instances or rhetoric gutter (except for the finalissimo, most at risk in this way). It's also a film about responsibility and its two faces: the criminal, who took risky shortcuts in the name of profit, and moral, of those, however, it is not rushed to leave the others to the comfortable hope of a coup Fortunately.

Server 1
Server 2
Server 3