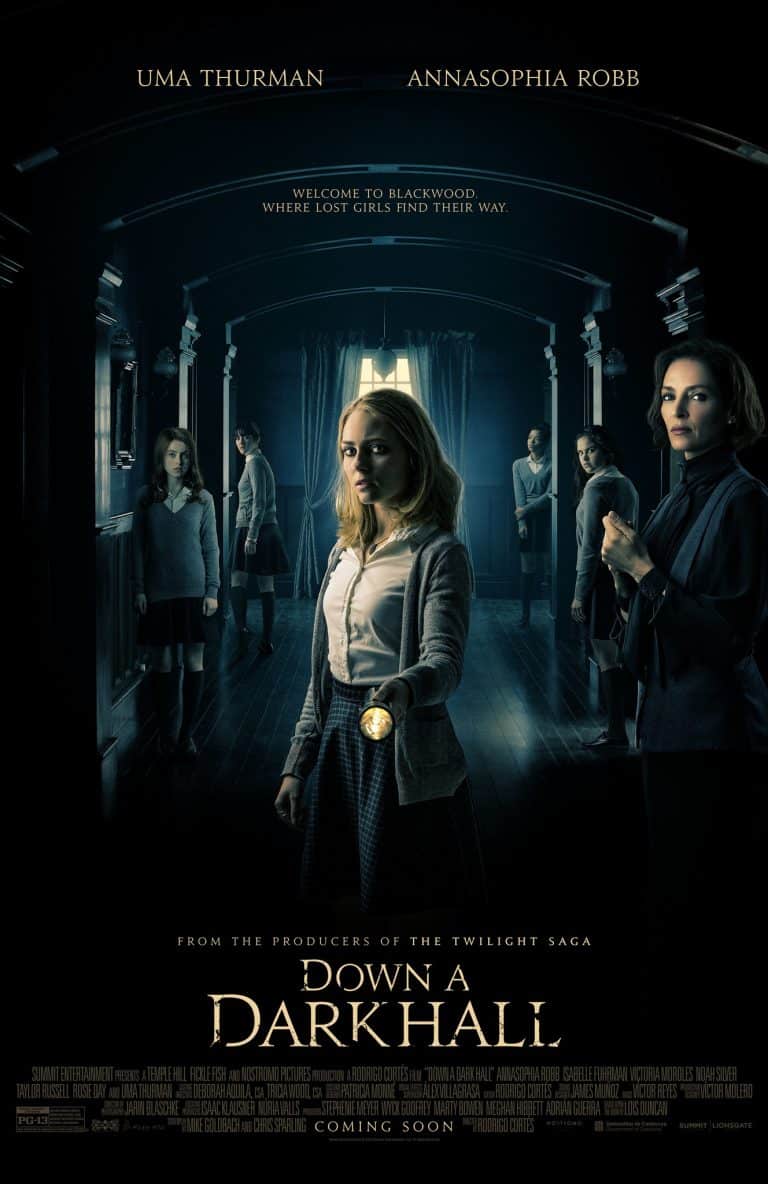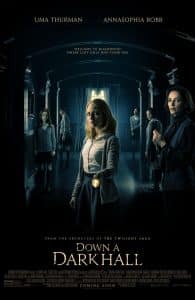 A girl rebellious enough to have bad school results is registered by her parents in the private private school Blackwood, a women's college in an old mansion run by the elegant Madame Duret. The girl will discover that only four other students are enrolled in the Institute and are equally unruly and in need of a last chance. Young people develop surprising abilities in different disciplines, some maths, some painting, some poetry and some music, revealing that they are real wonders. But something sinister streaks in the building and the girls are more and more disturbed by strange visions, which will get worse when the principal orders them to release their talents and stop taking psychotropic drugs that had so far calmed their most self-destructive and destructive impulses .
From the 1974 novel by Lois Duncan, the director of Buried – Sepolto Rodrigo Cortés draws a ghost story for the young adult audience, a gothic film that flirts with teen drama and slips into excessive didacticism.
More than subtly sinister the college the situation in which the girls are found is clearly improbable as the explanation of the mystery turns out rather involute, so as to require long-winded dialogues to come to terms with it. A flaw that was probably already in the handle, that is in the script and in the novel (in Italy recently published by Mondadori), but that Cortés has neither the lightness nor the strength to overcome with the images, so much that it will take more than half duration because Dark Hall arrives at the first horror turn. And when it arrives again it lacks subtlety and imagination, with a far too concrete phantasy world. At the same time the psychological hatch is rather simplistic and instead of working small disturbances follows obvious signs, for example the protagonist needs to see the other students give signs of imbalance before understanding that something is wrong in his own prodigious musical ability, flowed from nothing .
However, there are also good things, above all the originality of the subject that sees in regret for the genes of the past, prematurely disappeared, the main motive of a supernatural mystery. The progressive possession of the girls is basically an allegory on the dangers of a too rigid teaching, which tries to plagiarize the students towards pre-established models, perhaps even unreachable or outdated, rather than letting their natural qualities emerge. Moreover, this look towards the great masters introduces cultured elements decidedly superior to the average of horror films with teenagers.

Server 1
Server 2
Server 3