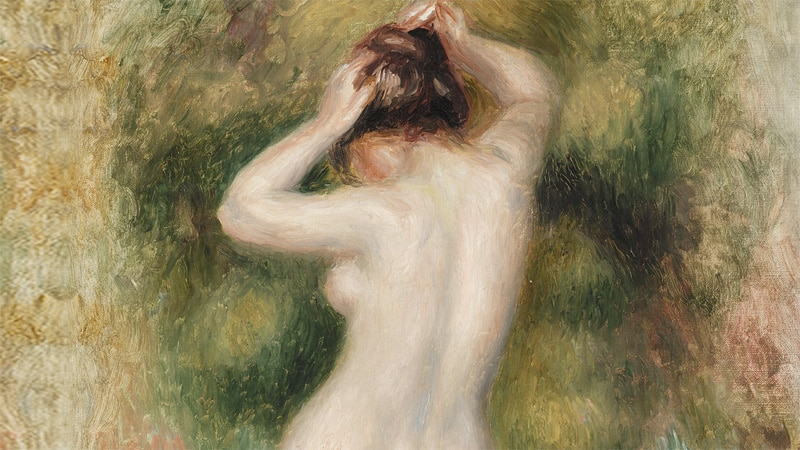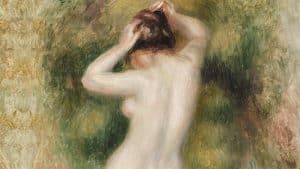 Born into a modest family in the heart of France, in Limoges, Renoir (1841-1919) is one of the most beloved Impressionist painters and known to the world as well as an essential part of the history of European culture. Grew up in Paris, he met Manet, Bazille, Monet, Cezanne, Degas, Pissarro. With them soon began to paint en plein air in the lovely Fontainebleau, not far from the French capital.
On 22 and 23 March painting and Renoir's life will arrive in Italian cinemas with Renoir. Outrage and seduction, the film tour that will allow viewers to visit the Barnes Foundation in Philadelphia, which houses the largest collection in the world of Renoir. Dr. Albert C. Barnes (1872-1951) admired Renoir fact more than any other artist, so as to gather more than 181 works, especially from the last stage of its production. The film thus offer unlimited access to this extraordinary collection, which allows us to understand why Renoir figure has divided the public for over 100 years.
In the winter of 1881-1882 the painter visited Italy: Venice, perhaps Florence, Rome, Naples, Calabria, Capri and Palermo. This trip left a deep imprint on his art: Renoir has since turned his attention to more timeless subjects, an anticipation of the research that would have carried on until his death. In the latter period, dominated by monumental female nudes, the painter's style was enriched with references to classical art and the use of color became more and more outlined, as in his early works. Renoir. Outrage and seduction tells precisely the artistic reinvention of Renoir, exploring its profound implications for the two great 20th-century artists: Picasso and Matisse.
Renoir always lived with simplicity. He was an artist forever in search of renewal, an impressionist capable of upsetting the rules of representation, while remaining a fan of the classic and traditional. Renoir was a decadent artist? O Matisse was right when he explained that his voluptuous female portraits are "the most beautiful nudes ever painted"? Viewers will be able to decide for themselves, guided by leading art critics of The New York Times and Washington Post, by internationally renowned scholars from different artists.

Server 1
Server 2
Server 3