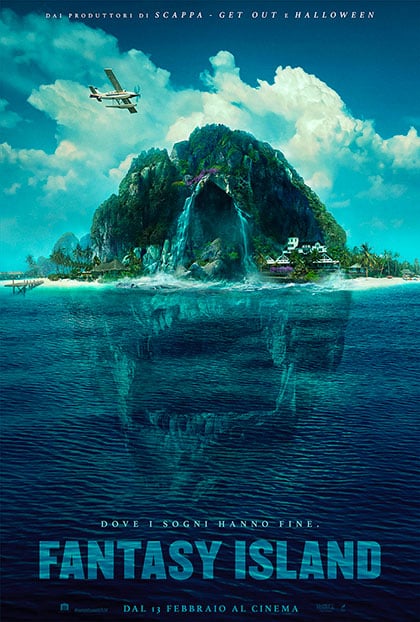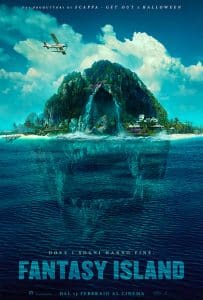 The rediscovery of the old TV series of the seventies and eighties continues, returning in a new guise updated to the cinema or on the small screen, this time it's up to Fantasy Island, a film signed by Jeff Wadlow and inspired by the famous Fantasilandia, but in horror sauce.
Fantasilandia whose original title was more correctly Fantasy Island was a television series that had 7 seasons at the turn of the seventies and eighties also successfully broadcast in Italy. In 1998, a sequel canceled after 13 episodes was made, boasting the presence of Malcolm McDowell (Clockwork Orange) and Madchen Amick (Twin Peaks).
The myth of the island of dreams and where you can even get lost has deep roots in the collective imagination and has certainly received new strong sap from the Lost series. Therefore, in an eighties revival era, the recovery of a fascinating series like Fantasilandia could not be missing; unforgettable thanks to the characterizations of Ricardo Montalban, Mr Roake dominus of the atoll and its magic, and of the incomparable his assistant Tattoo played by Hervé Villechaize.
This time, however, this is not a slavish remake, in A-Team style to be clear. Although Fantasy Island director and screenwriter Jeff Wadlow took a cue from it, he preferred to give his project a clear horror imprint. If in the series the tone was fantastic and sometimes didactic, so it could happen that whoever saw his wish fulfilled then preferred to return to his concrete reality. In the film arriving in theaters in the early months of 2020, the realization of the deepest wishes of the guests of the island turns into a nightmare and a struggle for life.

Server 1
Server 2
Server 3