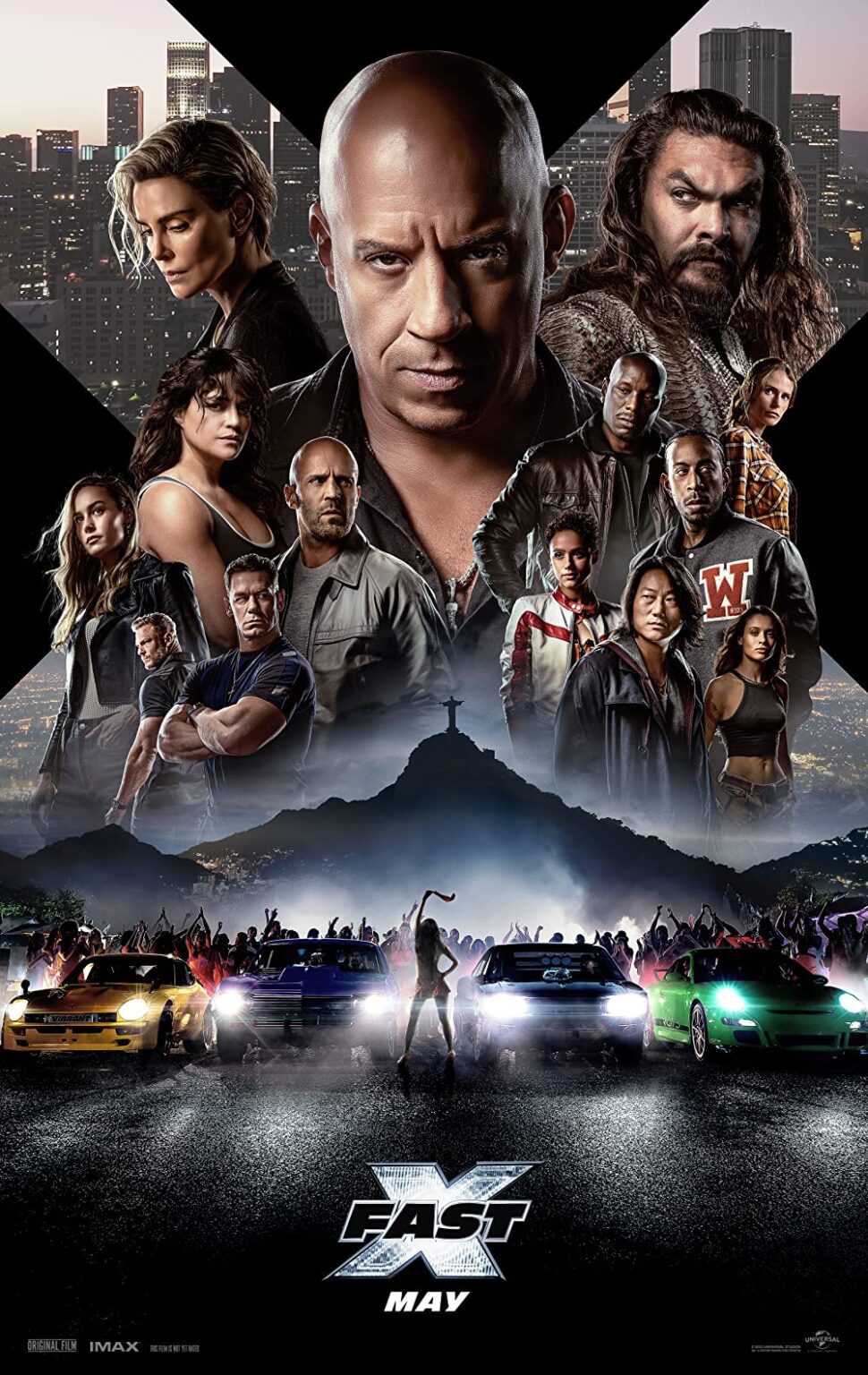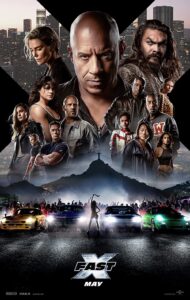 Years ago, in Rio de Janeiro, during an incredible chase, Dom caused the death of a drug trafficker, Reyes, and almost killed his son Dante as well. Having become mentally unstable, he spent his time studying Dom and planning his revenge. First he takes possession of Cypher's cybertechnological means and lures Dom's friends in the service of the CIA into a trap. Dante doesn't just want to kill his nemesis, but make him suffer, so he also tries to capture his son Brian Marcos, whom Dom entrusts to his brother Jakob. Even at the CIA, things are not going well, Mr. Nobody has in fact disappeared and his daughter Tess, loyal to Dom, does not have the authority to prevent the new leader Aimes from hunting down Dom and his friends.
Reinvigorated by the eccentric villain played by Jason Momoa, the most absurd and reactionary action saga of our days returns between races and explosions.
Dom Toretto does nothing but make family names and goes so far as to argue that honor is the basis of the family institution, moreover he has an excellent relationship with an improbably good CIA, and above all he continually reiterates his Christian roots speaking of faith and keeping in mind hand the crucifix (often bloodied). It is not surprising that in the film he even hypothesizes holiness… We do not know if Justin Lin has had differences with Vin Diesel on these issues, but certainly the new director Louis Leterrier does not put any brake on the now almost mystical delirium of the producer and protagonist.
For the public who chooses to ignore or digest all this ideological layer, which the film also reiterates several times, Fast X keeps the promises of an insanely over the top action. If at times it is adrenaline-pumping and fun, it is often also rambling and cumbersome. One of the problems is clearly overpopulation: Dom's family is now exterminated and at every opportunity there is always some distant friend who can jump out – which in fact happens several times and is not missing even in the final scene.
Perhaps also because of this excessive number of characters, the saga has reached its Infinity War. That by now those of Fast & Furious are in fact superheroes is well established, but they had not yet arrived at an ending suspended by the cliffhanger like Infinity War. And if the rumors of a twelfth film are confirmed, the next chapter could also remain unfinished, waiting for a possible trilogy ending in the twelfth film…
The villain played by Jason Momoa, with a metrosexual look and outrageous attitudes, does everything possible to keep the tension high, but with so many characters the narrative lines multiply and Dante is still a lonely man, obsessed with Dom and not with the others. So when Dom's friends go to England, the tension flattens out, the comic curtains are pitiful and a flash of life comes only with Jason Statham's rentrée.

Server 1
Server 2
Server 3