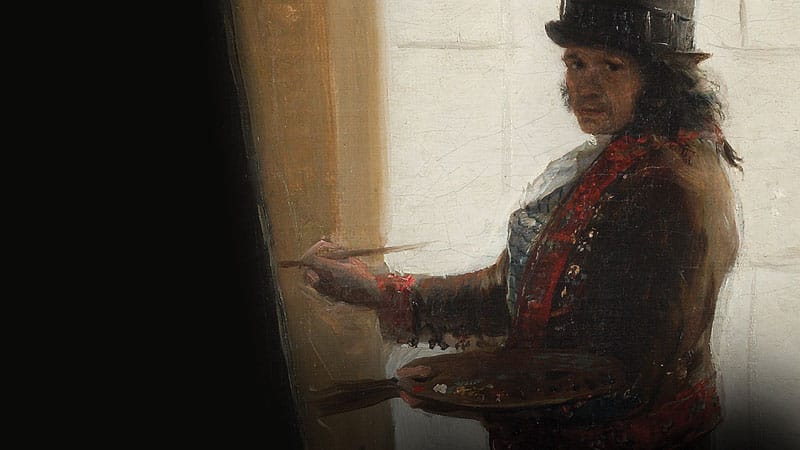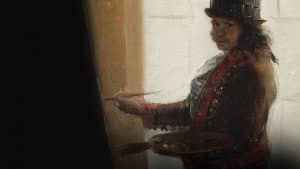 Francisco José de Goya y Lucientes (1746-1828), better known as Francisco Goya, is considered one of the most important Spanish artists of all time and one of the precursors of modern art, able to assert its supreme art both as a portrait of the highest ranks of the Spanish company, is a commentator for the life of the people.
Today David Bickerstaff film brings the dramatic life and the extraordinary art of Francisco Goya on the big screen, providing exclusive access to acclaimed exhibition Goya: Portraits of the National Gallery in London and building a compelling portrait of the painter through expert opinions International, features masterpieces by world famous collections and visits to the places where the Spanish artist lived and worked.
Goya – Visions of flesh and blood will arrive in Italian cinemas distributed by Nexo Digital only for two days, on 2 and 3 February, as part of the Season of the Great Art Cinema. During the film viewers will explore the exhibition of the National Gallery in London, led by the first curator of the exhibition, Xavier Bray and will gain a better understanding of the psychology of the artist through interviews with modern artists and respected as Dryden Goodwin and Nicholas Philipps .
The works on display at the London museum are filmed in Goya – Visions of flesh and blood with high resolution images which reveal the amazing ability of the Spanish painter as a portrait artist and social commentator. More movies behind the scenes also reveal the processes of conservation and curation, critical to the preparation of this unique show. The film represents a further deepening compared to a classical visit to the gallery, offering the viewer the opportunity to observe closely the works of art, as well as analyzing paintings not on display. Goya – Visions of flesh and blood explores in depth the eventful life of Goya in the space of eighty years, tracing his artistic production and the latest discoveries about his biography. Wide shots, ranging from beautiful countryside of Seville to large chapels up to the royal palaces of Madrid, outlining the inspiration and scenarios that form the backdrop to the most popular works of Goya. The film also allows the public to enter the Prado Museum in Madrid, presenting a series of important works by the artist, including The Family of Charles IV, which further illuminates his relationship with the Spanish high society. A rare access to the 'Italian Notebook' by Goya, a sketchbook made in Italy between 1769-1771, then puts viewers in touch with the most intimate thoughts of the Spanish artist.

Server 1
Server 2
Server 3