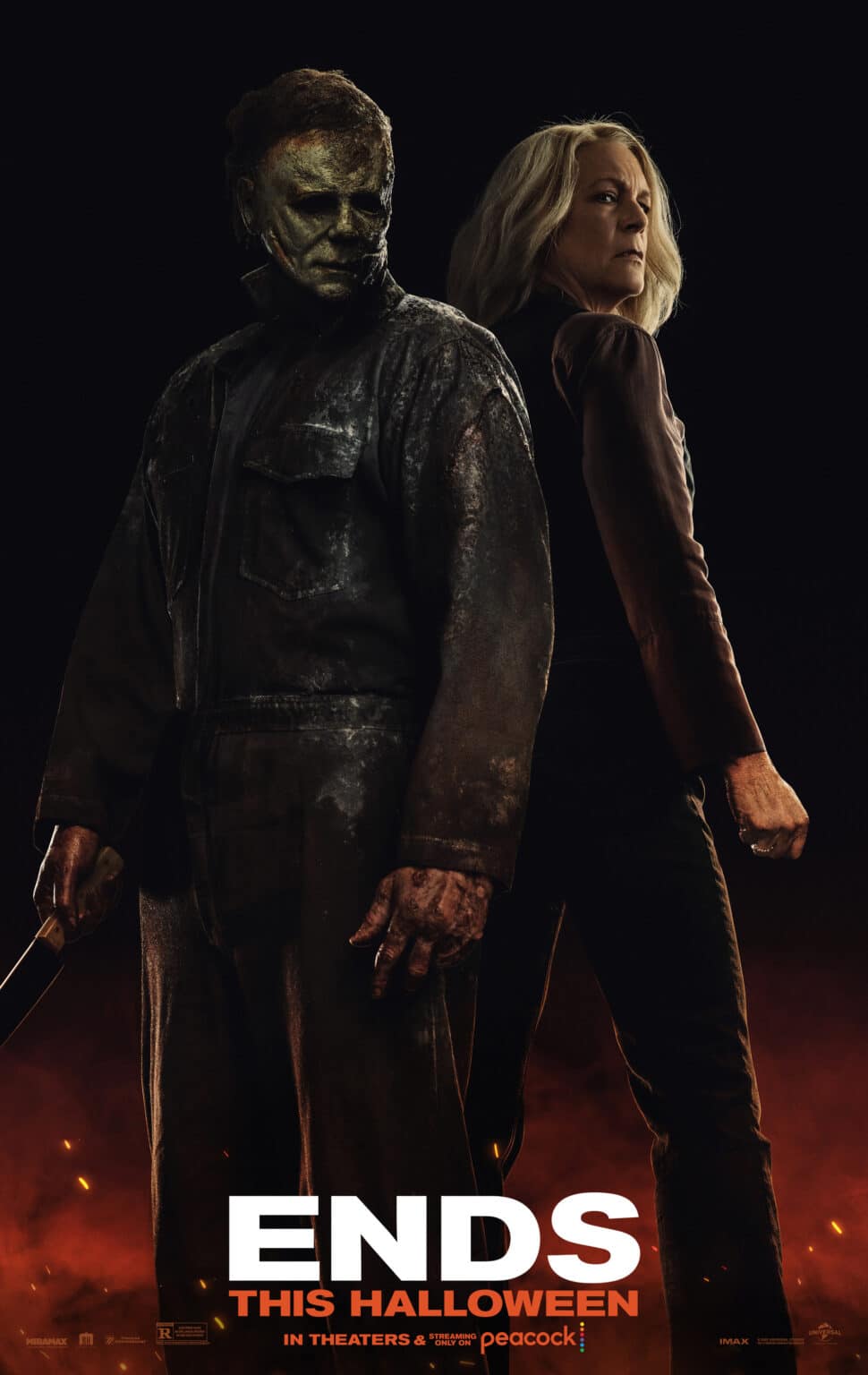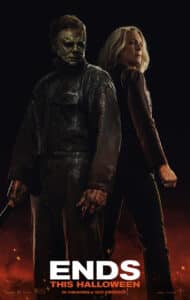 Corey babysits on Halloween night, but the troubled character of the child she takes care of and a fatality turn the evening into tragedy. Years later Corey is unable to free himself from the sense of guilt for what happened and is the object of persecution by the community of Haddonfield, already tried by the death trail left over the years by Michael Myers, the killer with the white mask. Laurie and her granddaughter Allyson, who heroically survived Myers, empathize with Corey and the latter forms a relationship with him. But the traumas are difficult to overcome.
How to put an end to a 44-year long saga and 13 films, between remakes and reboots? It is the question that must have accompanied many of the thoughts of David Gordon Green, who in 2018 revitalized Halloween with a sequel-reboot operation, which resumed the threads of the speech starting from the first episode (and "canceling" the following chapters) .
Green's trilogy is characterized by the bitter realization of Michael Myers' legacy in the 10s of the third millennium: the embodiment of absolute evil finds fertile ground in a lost and frightened humanity, plagued by discomfort and unwilling to sympathize to defend itself from its threat. More and more shabby and with an increasingly ruined mask, Myers does not stop his killing spree, at least until the end of Halloween Kills, in which he survives being lynched by the citizens of Haddonfield.
The last chapter immediately hurries to pay homage to the progenitor of the saga, complete with a TV set on John Carpenter's The Thing – that is, the remake of The Thing from Another World by Christian Nyby and Howard Hawks, which lit up the home screens at night. of the witches in the 1978 film. A wink to the lovers of the saga, which opens the attempt to pull the strings and deliver to posterity a final at the height.
The obvious need to meet the expectations of the fans, however, generates a situation of confusion, which at times seems to indicate alternative routes and macguffins but more often suggests alterations of a dubious nature. In the editing, too, inconsistencies abound – the characters realize contemporary events they could not know – and the looming sensation of production problems. What emerges clearly is only the desire to present Myers as tired and weakened, stronger more for his grip on the collective imagination, now corroded by his deeds, than for his effective ability to offend as a "black man" (in English boogeyman , as Myers himself is often called).

Server 1
Server 2
Server 3