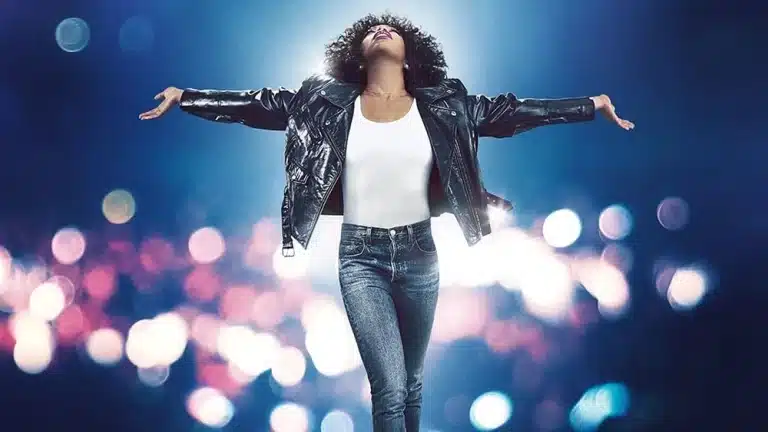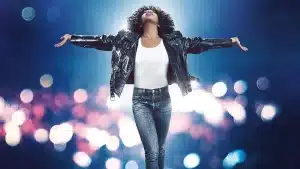 The extraordinary career of Whitney Houston, nicknamed The Voice (like Frank Sinatra) as "the greatest voice of her generation", and "most awarded singer in history", unfolds from the beginning with her mother Cissy and aunt Dionne Warwick, passing through the impressive series of hits when she was still a girl, the film debut in Bodyguard, the unhappy marriage with the singer Bobby Brown, the chat friendship with Robyn Crawford and the past with drugs and alcohol. The structure is the classic one of the biopic built on a trajectory of dizzying ascent and disastrous fall to follow, and in two and a half hours of story the African-American director Kasi Lemmons follows all the stages with the affectionate gaze of someone who loved that prodigy very much pop musical with mezzo-soprano vocal skills that has become an aspirational model for many young African American women (and not only).
Whitney – A voice-turned-legend takes a brave path but also makes many missteps.
Among the fearless gestures is the choice of the English actress Naomi Ackie, known to the general public above all as Janna from Star Wars – The Rise of Skywalker, who gives all of herself to the role in a truly remarkable actor's performance, both from a musical point of view (the interpretations are a mix of playback and real voice) and from a behavioral one, arousing strong empathy in the audience. However, the choice of this particular actress is questionable to the extent that the real Whitney Houston appeared somatically closer to the Caucasian ethnicity, and this had exposed her both to the approval of white America and to the criticism of black America, which did not he thought her black enough not only for her musical choices but also for the light color of the skin and the small features.
Among the missteps is that of having entrusted the screenplay to Anthony McCarten, the author of Bohemian Rhapsody, who seems to want to transform every musical biopic into a conventional and heartbreaking story instead of making strong artistic choices and telling the deep meaning ( and musical) of the success of the song stars.
In Whitney McCarten misses at least two good narrative opportunities: that of further exploring the relationship between Houston and the record producer Clive Davis (co-producer of the film) who has accompanied and supported his entire career and is interpreted with great delicacy from Stanley Tucci, but which disappears for most of the story; and that of contextualizing the story of Houston within the broader experience of African American women in their relationship with faithless, insecure and unreliable men to whom they find themselves acting as mother and financial support: an intuition (probably of the director, who at the contrary to the New Zealand and white screenwriter he had direct experience) which emerges from a single dazzling line in the film.

Server 1
Server 2
Server 3