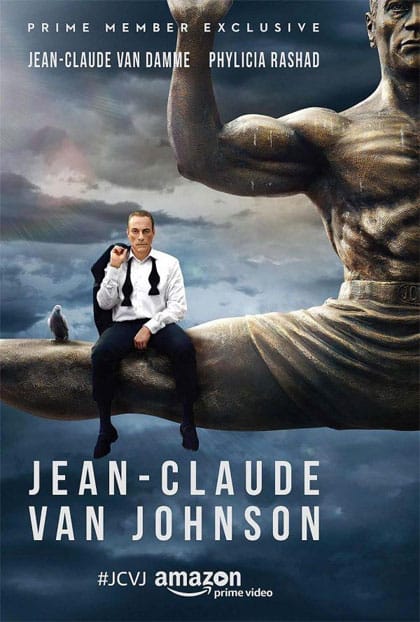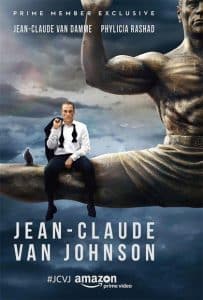 Everyone knows Jean Claude Van Damme, no one imagines that the actor may actually be a shrewd secret agent. This is the twist from which the new Amazon Prime Video series begins Jean Claude Van Johnson (where the last name, of course, is of coverage), with six episodes available from December 15th. Behind there is the creative and productive hand of that David Callaham who invented the film recycling of the most pop icons of the 80s with I Mercenari. The operation is similar: revive the myth of Van Damme for the joy of his fans and not only, with lots of action, winks and tributes to a continuous career celebrated in the world. Plus an incalculable and tasty dose of self-irony that makes the difference.
Far from the film franchise of James Bond / 007, the Belgian star is rather "a spy who is an actor, not the other way around: it seemed too cool to not accept", he tells the world premiere Paris.
"The idea that the series comes out simultaneously in 200 countries amazes me: to reach all these people in a stroke is something that goes beyond the concept of TV: it's a tsunami". Publicly thank the director Peter Atencio for believing in him and the whole cast, starting with Phylicia Rashad (also a television icon with the Robinsons) who with his milk-white suit conceals several secrets behind a little dog-shaped statuette on the desk.
Wrong, exaggerated, funny and amused, Jean Claude Van Damme gives himself to every possible ridicule of himself, showing curious acting skills: "It's the proof of the actor I'm most proud of." I was lucky to have a screenplay that I was able to explore deeply, giving me complete freedom to play more nuances and characters, between serious and clownish ".
Interesting in this regard the work on the double that the actor does in the second episode where – you will discover how and why – Van Damme finds himself fighting against himself, in a decidedly less sporty and more dazed version. The alter ego you do not expect. Everything is always following the fil rouge of the love story with such Vanessa, played by Kat Foster, who unveils an unprecedented side of tenderness of the star all muscles and martial arts: "My life has always been a continuum of up and down, Just like the roller coaster, that's why I brought my mother here with me to Paris: fifteen years ago I promised her that I would one day go back to the cinema, and that it would happen in Paris, the city of love ".

Server 1
Server 2
Server 3