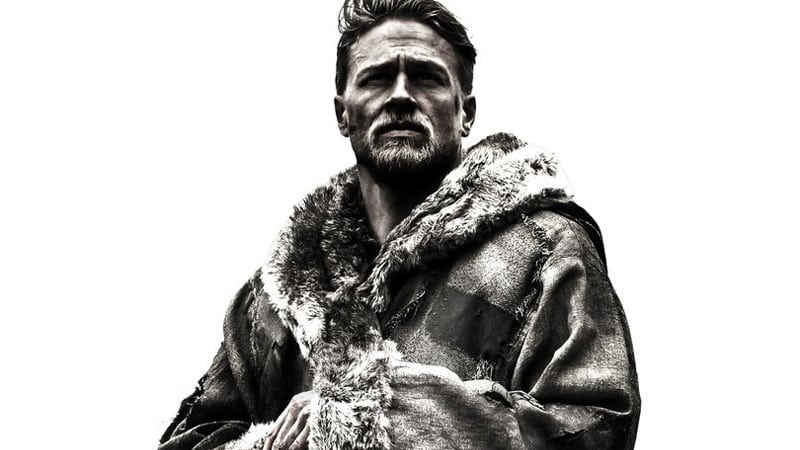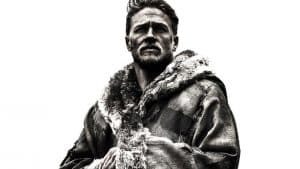 The young Arthur lives in Londonium streets with his gang, unaware of life that is targeted until it takes possession of the sword Excalibur and with her of her future. Challenged by the power of Excalibur, Arthur must make hard choices. Involved in resistance and fascinated by a mysterious woman, he must learn how to handle the sword, face their own demons and unite the people against the tyrant Vortigern, which has taken control of his crown and murdered her parents.
Guy Ritchie brings his dynamic style in an original epic of King Arthur, a great adventure somewhere between action and fantasy starring Charlie Hunnam (Sons of Anarchy TV series), for Warner Bros. Pictures and Village Roadshow Pictures .
In the leading roles along with Hunnam there will be: Astrid Bergès-Frisbey (Pirates of the Caribbean – Beyond the sea boundaries) in the role of Guinevere, the Candidate nominee Djimon Hounsou (Blood Diamond – Blood Diamonds) in the one of the leaders of the Bedivere resistance; Aidan Gillen (the TV series Game of Thrones) in that of Goosefat Bill; Oscar® nominee Jude Law (Cold Mountain) as Vortigern and Eric Bana (Star Trek – The future begins) in that of the father of Arthur, King Uther Pendragon.
Most of the filming will take place at Warner Bros. Studios Leavesden in the UK. The director relies on the screenplay by Joby Harold (Awake – Anesthesia Conscious) but also as the producer role, as it did for Sherlock Holmes – A Game of Shadows and Operation UNCLE, along with Lionel Wigram and Steve Clark-Hall, Akiva Goldsman (the screenplay Academy Award for A Beautiful Mind), Joby Harold and Tory Tunnell.
The creative team to work with Ritchie includes director of photography, two time Academy Award® nominee, John Mathieson (Gladiator, The Phantom of the Opera), the Oscar®-nominated production designer Gemma Jackson (Neverland – A dream for life), editor James Herbert, the custom designer Annie Symons, the makeup and hair designer Christine Blundell and as VFX Supervisor Oscar® nominee Nick Davis (the dark knight).

Server 1
Server 2
Server 3