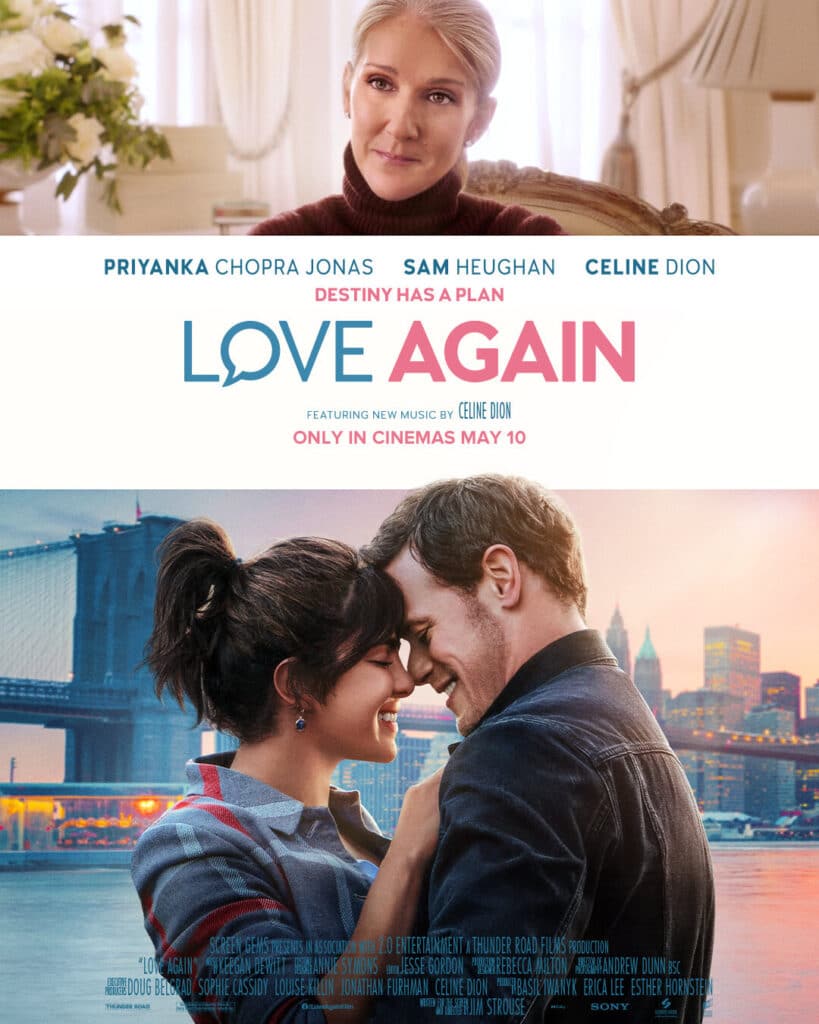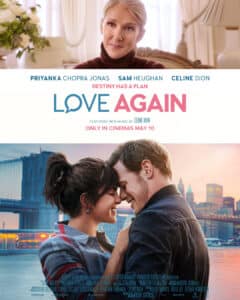 Mira Ray waits in a bar for her boyfriend. They joke, they talk, they kiss, without knowing that it will be the last time for both. He is hit by a drunk driver in broad daylight, and it will be very difficult for her to survive her pain. She will find the trick to continue to send him messages via cell phone without knowing that her number has meanwhile been reassigned to the company phone of music critic Rob Burns. The latter has returned from a disappointment in love and has to write a piece on Celine Dion, who makes herself available to become her confidante and act as his Cupid to first meet, and then conquer, Mira herself.
James C. Strouse's work joins the trend of romantic pop films with happy endings, aiming to ride their power of emotional suggestion rather than renew it.
The result is a comedy that doesn't stand out for its originality or style, or even for its pathos, but which nonetheless boasts the exceptional interpretation of an artist of world calibre. Making her big screen debut, Celine Dion herself is the real surprise of Strouse's film, a director who doesn't seem interested in contributing in any other way to the renewal of the basic scheme (seen and seen) of the pop romantic comedy other than by hosting the sensational debut on the big screen of a planetary star. Nonchalant, ironic and self-deprecating, with notable comic peaks and the expressions of a seasoned actress, Dion recalls at times Emma Thompson, at times Meryl Streep of The Devil Wears Prada (especially when she compares the protagonist to "a pair of used underwear") , and fully succeeds in making viewers passionate about his character.
Those who think it is obvious are wrong, being in fact called upon to play herself, because the film's version of Dion is clearly transfigured by the need for comedy, closer to a dispenser of pills of wisdom, curious jokes and practical love advice than world famous golden-nosed planetary diva.
The surprise of her performance – against all expectations, not at all musical – is absolutely the surprise of a comedy that does not reserve many others in its narrative structure.

Server 1
Server 2
Server 3