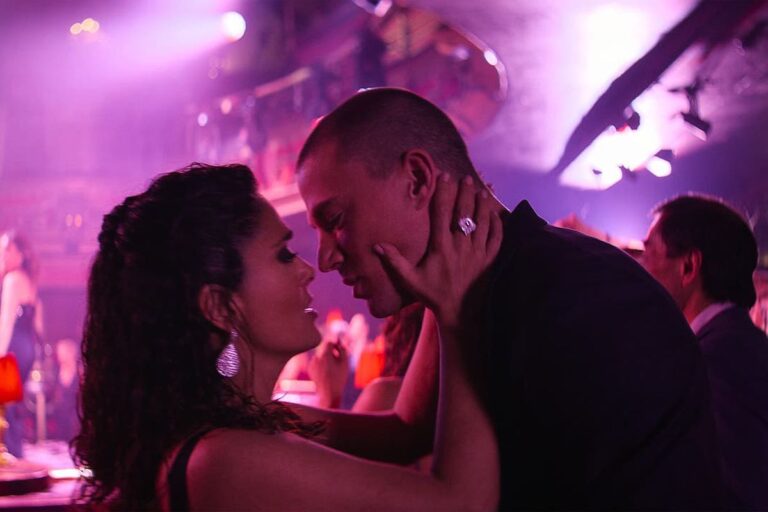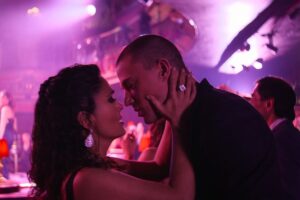 Mike Lane is again without money, work and affection. He's not even "Magic" anymore, since he hasn't danced in a while. Now he is a barman here and there, and at a charity party where he mixes cocktails he is recognized by Kim, a girl who ten years earlier at her initiation party in a university fraternity used the services of Mike and the Kings of Tampa. Kim reveals the past of the bartender-stripper to her boss, Maxandra Mendoza, a multi-billionaire in the air of legal disputes and divorce with her English media mogul husband. Maxandra asks Mike for a private performance, and after they end up in bed she has in mind how to exploit his many talents: she will take him with her to London and entrust him with the direction of "Isabel Ascendant", a play to turn over and make it become a manifesto of freedom and female power.
The Magic Mike brand – three films, a show, a reality show – is a ten-year success that demonstrates the project's ability to read the present
How much life has Mike chewed up, how many things that have come and gone during his 30s and now his 40s. choreographer and organizer of the Tampa Kings; mentor to one of the guys who worked there, partner of Brooke and friend of Zoe.
Mike had Steven Soderbergh and Gregory Jacobs as directors, Matthew McConaughey, Cody Horn, Matt Bomer, Joe Manganiello, Amber Heard as co-stars and two films (Magic Mike in 2012, Magic Mike XXL in 2015) over the span of a decade, which is that of the rise and affirmation of its interpreter/dancer/performer Channing Tatum to the top of the Hollywoodland hill. And now there's this third and final act, Magic Mike – The Last Dance, still directed by Soderbergh, still with Tatum's evolutions to which is added a Salma Hayek in unreasonable freedom and a plot as stretched as possible to be, simply , a manifesto that roams American (and non-American) cinema.
After all, the four had already done it before – Soderbergh and Tatum, together with screenwriter Reid Carolin and director/producer Gregory Jacobs. What was the first Magic Mike if not one of the most intimate and grainy Polaroids of post-crisis America of 2008, the one in which millions of defaulting or regular investors who were lost their homes, savings and jobs in the space of a few months? Mike worked three jobs together and advised his protégé Adam to keep a day job because being a stripper didn't insure anything; Mike was trying to open his own business but the bank wouldn't grant him the funding because a profile like his – volatility of the trade, cash only – would not have been solvent in the United States without Lehman Brothers.

Server 1
Server 2
Server 3