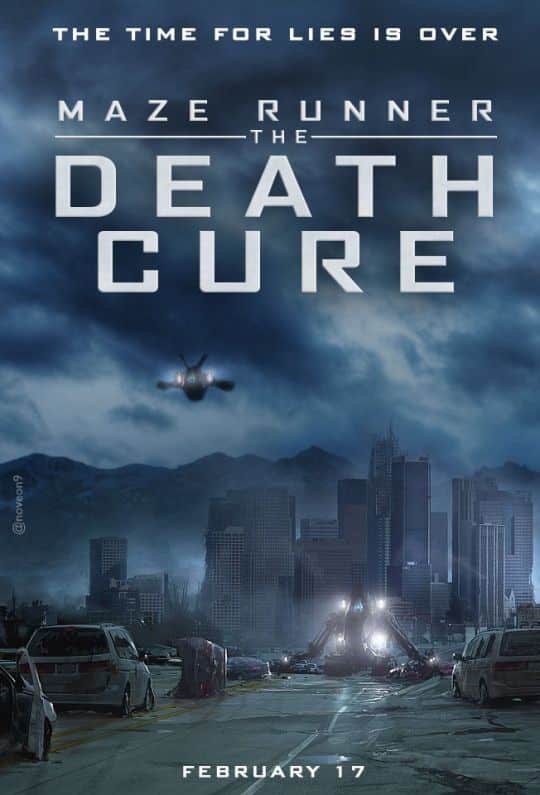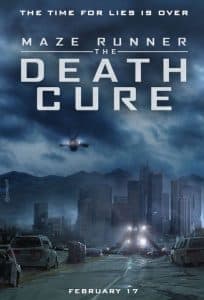 Thomas, at the end of the previous film, was given a mission: to save his friends and companions captured by the WCKD (called Wicked as Malvagia) by Ava Paige and brought to the Last City. Among them, Theresa, who betrayed them all because, after retrieving memories prior to Radura, he was convinced that Wicked actually works fine and that finding a cure for humanity with the Flare virus is worth every sacrifice. In the Last City, the revelation of how the world is ruined is finally awaiting Thomas and the others.
The next movie will be set about a year after the end of the second, so there will be things that have happened outside the scene and that will make the plot even bigger. We are working on post-production to make it as close as possible and it will be a very different movie, almost of another genre, with a different setting and chromatic scale. It will be a bit more futuristic and somewhat darker, almost like a noir movie. – Wes Ball.
Once again directed by Wes Ball, Maze Runner: The revelation is scheduled for January 2018 and will end the trilogy started in September 2014, covered by James Dashner's novels published since 2009. Compared to other Young Adult saga, production has but less felt the need to adhere to the books and already with the second film has taken several freedoms, which could lead to an even more original chapter.
The film's release was originally scheduled for 20th Century Fox for February 2017, but in March 2016, during filming, protagonist Dylan O'Brien was injured. It seems that, despite the security measure, it was embossed by a vehicle and was hit by another moving vehicle, which would have caused some fractures, wounds on the face, and a cranial trauma. The resumption of production had been scheduled for May 9, but O'Brien's psychological conditions made it impossible, leading to the reprogramming of film distribution. I found myself in a really black situation and it was not easy to get out. There was a time when I did not know if I would ever resume acting and even that thought made me frightened. I can still remember those six months of pause as if they were five years of my life. – Dylan O'Brien. The actor however felt that the trauma brought him closer to the character he should have played in American Assassin by Michael Cuesta, and not to forsake this role he faced the return to the set. Everything went well, so much that the film was already released in the American rooms, and in the meantime, with the support of the father who entered the producers of Maze Runner: Revelation, he faced the South African set of Wes Ball and restored Thomas.

Server 1
Server 2
Server 3