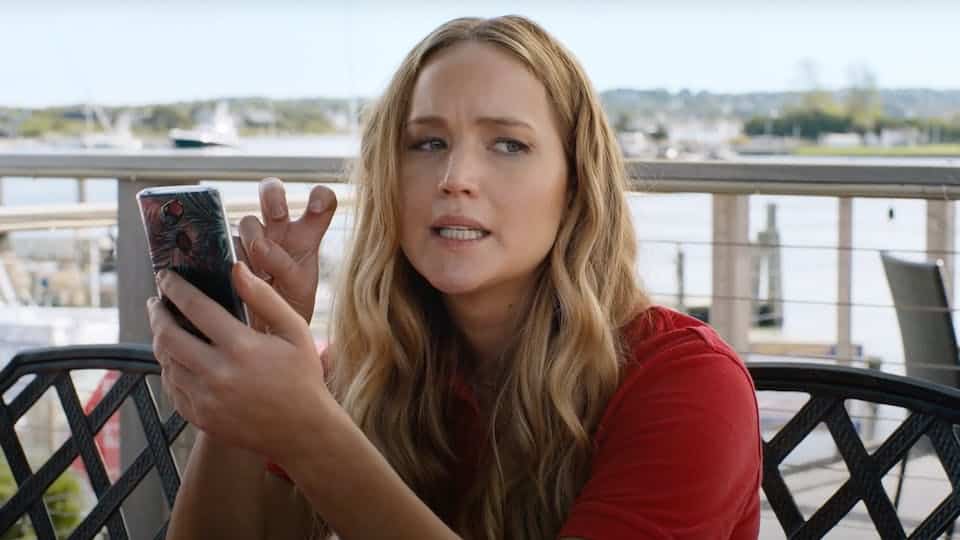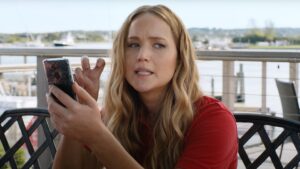 We're in Montauk, summer hasn't started yet and Maddie is already in a mess – her car has been impounded for unpaid fines, but without the car she can't work as an Uber driver and supplement the salary she gets as a waitress, and without that extra money he can't keep up with the property taxes on the house he inherited from his mother after her death… However, an ad on Craigslist seems to fit his (desperate) case: Laird and Allison, a rich couple New Yorkers with a house on the beaches of Montauk, seek "help" for their son Percy, in their view too inexperienced and unprepared to face life in college which will access in September. If Maddie can get him out of her shell, weaning him emotionally and sexually, she'll get a Buick Regal in exchange. And so all her problems will be solved. Or maybe not.
Despite a screenplay with some interesting deviations, the film fails to hold still the sense of inadequacy that harnesses the characters.
How many times have we seen, cataloged and then forgotten a Hollywood film in which the protagonists return home for the Christmas holidays without ever worrying about having to extend their stay due to mournful unexpected events? And how many times are stories of redemption between friends or broken loves resolved by chasing that one ounce of feeling in defiance of all daily anxieties?
Of course, the road movie and the family movie would make the heart beat less if they began to deal with issues such as work, production rhythms and social stability, however, and there is always a however, when work, production rhythms and social stability emerge in these genre narratives, the narrative, environmental and emotional cross-section that emerges is much more complex and attractive. It is from this primitive awareness that Girlfriend starts, building around its star Jennifer Lawrence a film totally immersed in the generational contemporaneity of Lawrence herself, that is, that of the mid-thirties too old for the digital aura of the times and too young to the real economy of one's parents.
The Maddie all in swimsuits and surfboard is in fact a 360-degree sculpted character, perfectly aware of what she is, who she wants and how to do it to get it: she despises the rich who descend on the coasts of Montauk in the summer months, squashing in a corner residents, is willing to do anything to keep the memory of her mother alive through ownership of the house and has no problem accepting Laird and Allison's proposal because, so much, how many fucks she had that the next day she barely remembered and appreciated more? Here, Maddie knows she's immersed in a world where the only thing that matters is that what you're holding must be convertible into capitalistic value – the bond with the mother matters as long as you can pay taxes on it or get something out of it. sale of the house – as Laird and Allison know, and perhaps even better – the possible and probable embarrassment of their son Percy in college does not have a specific fallout in itself until they can affect university success and therefore future career.

Server 1
Server 2
Server 3