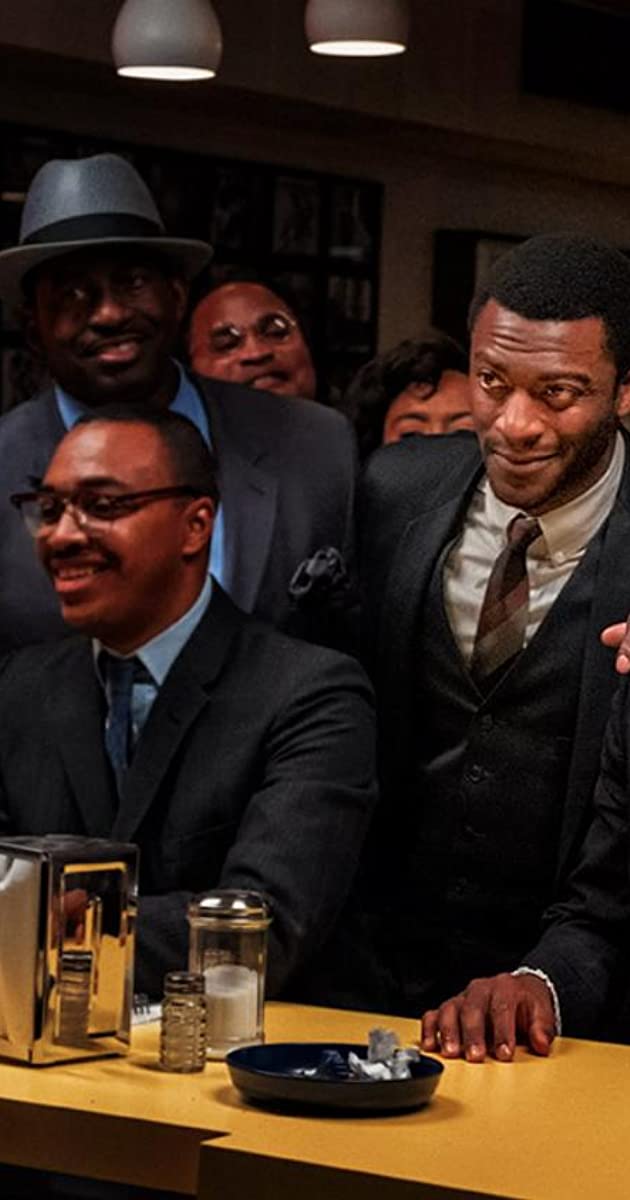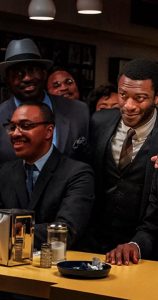 February 25, 1964. Cassius Clay has just won the title of heavyweight champion at the Miami Beach Convention Center, and to celebrate he joins his "brother" Malcolm X, who is waiting for him in a motel along with two other excellences of the African American community. era: American football champion Jim Brown and singer Sam Cooke. Malcolm X is leaving the Muslim nation and wants to call Cassius Clay to him for the new movement he is about to form. Clay has not yet become Mohammed Ali but he is 22 and considers Malcolm his spiritual mentor, so he is tempted to follow him. Jim Brown, on the other hand, has fought his battle against racism on his own, and Sam Cooke is winning the admiration of the Caucasian audience and the top 100 record companies. The meeting between the four will compare their different ways of contributing to the cause of the emancipation of the American black community.
The actress Regina King, after directing several episodes of television series, is the director of One Night In Miami, an adaptation of the homonymous play written by Kemp Powers, also screenwriter of the new Disney Pixar Soul film.
And there is indeed a lot of soul in this fictional account of a conversation between four of the most important black figures of the 1960s: three famous in the only areas where African Americans were allowed to emerge at that time, namely sport and music. , and a third became a name in political activism, much to the displeasure of much of the white American population, but also of those "brothers" who preferred Martin Luther King's peaceful protests to his revolutionary impulses.
Each of the four has important arguments to put on the plate, but the tension rises between Malcolm X and Sam Cooke: the former is a hard and pure militant who defines the white "demons" and invites them to fight "by any means necessary"; the second has come to perform at the Copacabana, previously banned to black performers, and to participate in television talk shows, but also an independent record producer able to launch the talents of his community and keep the rights to his songs for himself.
The verbal interaction between the four is a very effective synthesis of ideological positions and behavioral choices that have an evident impact on the present, and the dynamics between public figures who are well aware of the difficulties of emerging in white America and feel the responsibility of being examples for their community sends clear messages to the public in the Black Lives Matter era. Regina King avoids getting too attached to the theatrical structure of the text, letting the four in and out of that motel in Miami and inserting cinematic moments about the interaction between Malcolm X, Sam Cooke and their respective families.

Server 1
Server 2
Server 3