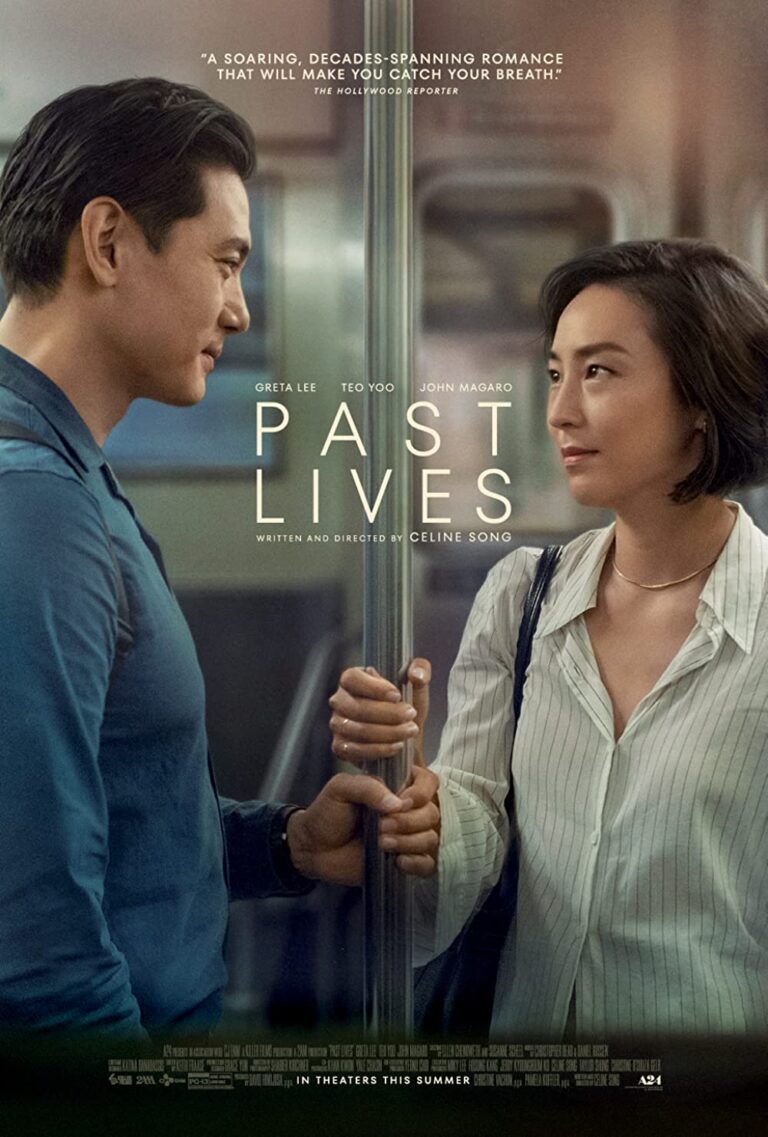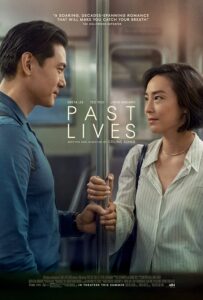 Na-young and Hang-seo are middle school sweethearts, but Na Young's parents have to move from Seoul to New York. Twelve years pass from this painful separation, after which Na-young, who is now called Nora, and Hang-seo manage to meet again and communicate via Skype. Faced with the impossibility of meeting in the same place, Nora chooses to end the long-distance relationship and focus on her career as a writer in New York. After another twelve years, Hang-seo flies to New York to see Nora.
From Brief Encounter onwards cinema and romance, with the latter idealised, or better yet tormented and unachievable, are a perfect union. Wong Kar-wai knows something about it, Richard Linklater knows something about it.
How to make the most ancient and apparently distant from today's pragmatism alive and pulsating? How to make it speak to the third millennium generation? A question that Celine Song does not seem to ask herself, finding the simplest of possible solutions, that is, a story partly autobiographical and partly fictional, to which she provides an unusual narrative structure.
This can already be understood from the incipit of Past Lives, which is not only a suggestive introduction to the story, it is also an interpretative key. The voice-overs of hypothetical patrons of the bar where the scene takes place question the nature of the relationships between three people: an American, a Korean and a Korean-American. The points of view of the observers are different and contrasting, as they are for the trio in question, in a film that tries to account for the different angles from which this ronde à trois can be observed, without certain truths. Love is also a meeting of points of view, and in its purest form it is at least as rare as the concordance of the latter.
That of Celine Song, a playwright making her feature film debut, is an all-round reflection on the relativism of love and how this is inevitably conditioned by chance and destiny, by even ordinary events or by unpredictable coincidences. Fate has more than an existential crossroads in store for us: they can be figurative or concrete and material bifurcations, like the paths on which the camera lingers to underline the strength of the first physical separation between Hang-seo and Na-young , about to abandon Seoul.
Contents that are anything but new, it may be said, mindful of the Before trilogy by Richard Linklater, but if Song's cinephile love for classic and modern genres is evident, his reworking in contemporary form. An updating that crosses language and contents and takes into account the radical changes that occurred during the time span of the story.

Server 1
Server 2
Server 3