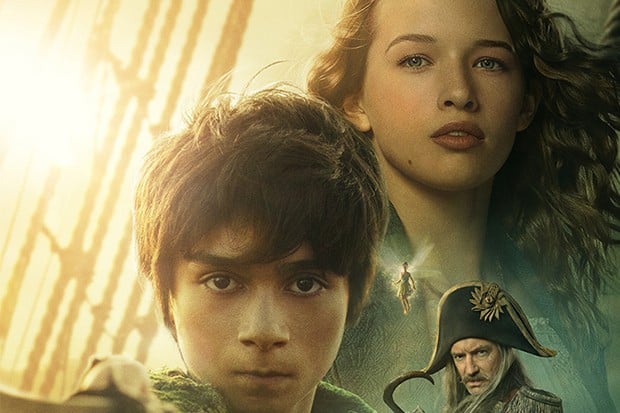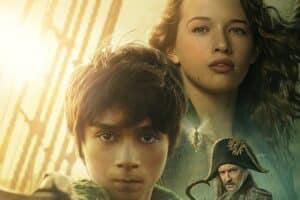 Wendy is about to leave her parental home to go to boarding school and start a new phase of life. The girl, however, has no desire to grow up and she prefers to spend her time reading stories and playing with her younger brothers John and Michael. However, the night before her departure she receives an unexpected visitor: the Peter Pan from her favorite fictional story shows up in her room together with the fairy Tinker Bell, while she goes in search of her shadow. For Wendy, Michael and John it is the beginning of a fantastic journey, which will lead them to meet the inhabitants of Neverland, a magical and pleasant place where the lives of children are constantly threatened by the presence of the evil Captain Hook.
Live action remake of the 1953 animated film, Peter Pan & Wendy updates the story of the boy who didn't want to grow up bringing it up to date thanks to a more inclusive and less stereotyped representation of the characters on stage.
Taking elements of the original novel and adding new food for thought, the film fails to make its mark due to a narrative with an ups and downs and a lack of insight into some of the protagonists, which are difficult to get attached to.
It is no coincidence that the new Disney live action dedicated to the story of the boy who didn't want to grow up – released to coincide with the seventieth birthday of the 1953 animated film – is called Peter Pan & Wendy and no longer simply Peter Pan: in addition to putting in the center the figure of Wendy, in fact, this title adheres more closely to that of the original work, published in the early twentieth century. The story of Peter Pan comes in fact from a 1904 play by the British writer and playwright J. M. Barrie, which in 1911 became a novel, entitled precisely "Peter & Wendy".
As in the book, also in Peter Pan & Wendy the figure of Peter returns to have chiaroscuro traits: an aura of disquiet characterizes the character, who in the Disney film almost takes on the appearance of a villain, at least as regards the poor Captain Hook. The novelty element of the feature film is in fact the staging of a sort of origin story of Peter Pan's historic enemy, which finally explains the profound reasons for the rivalry between the two. Convincingly portrayed by a melancholy and over the top Jude Law, Hook remains a negative character who acts wrongly – he "grew up badly" – but is given a new depth, which leaves room for reflection.

Server 1
Server 2
Server 3