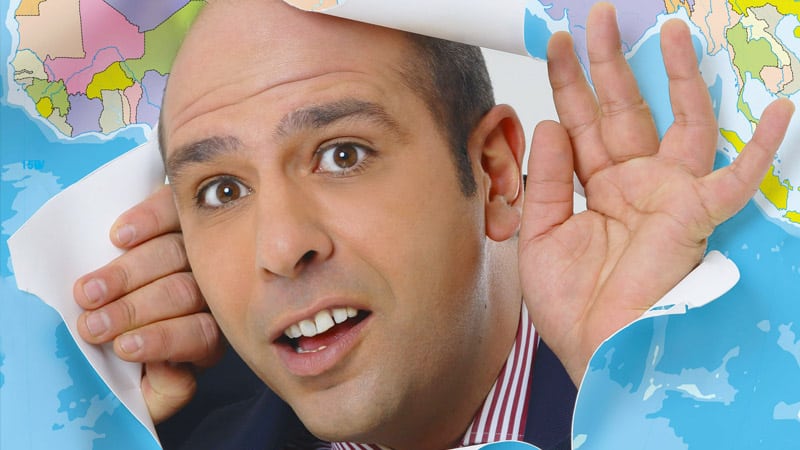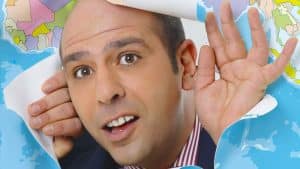 Checco was bred by his father with the myth of a permanent job. At nearly 40 years living one that has always considered to be his ideal existence: bachelor, served and revered by his mother and by the eternal girlfriend who has no intention of marrying, married off by their parents, have permanent contracts at the provincial office hunting and fishing, where his job is to make stamps sitting comfortably at your desk. But the reforms also come to Checco, and that abolishing the provinces the netting: its status as a single relatively young makes him eligible to the "voluntary" request the resignation, in the face of a severance contained. But Checco, recommended by the senator who has "placed", does not give in to the demands of "liquidator", the unflinching leader Sironi and she, in order to get rid of it, sends him around the whole Italy, in the most difficult locations and uncomfortable. Checco fits and does not give up. At Sironi just have groped one last card: send the clerk at the North Pole, in the midst of perennial snow and the white bears. Fortunately there is also the Polo Valeria, a researcher of great ideals and broad-minded that will change the fate of our hero and will discover the pleasures (and responsibilities) of a civilized life.
In its fourth comedy for the big screen she tells Luke Doctors another adventure of his alter ego, the "cozzalone" Puglia in perpetual balance between conformism and anarchy, a litmus test of the vices and defects of the Italian people. But this time his spiritaccio seems sweetened and, despite the catchy history and the barrage of tasty beats, it loses its most genuinely polemic and "inadvertently" policy. The result is a funny comedy, well thought out from the narrative point of view and well-acted by the entire cast (beginning with Doctors) but more tame and less delightfully iconoclastic, of the above. To put it Checco: we believe? Nì.
Quo Vado? He comes to the movies in an awful lot of copies, just after the release of Star Wars, cinepanettoni and The spies bridge. But if the first part of the movie, one in which Zalone (and its director-author Gennaro Nunziante) throw barbs at the Tav, the shelters, the "condemned to a VAT" and prepensionatori career was hoping for a vein caustic and critical, it ends up in a dissolve gooders inconsistent with the essence of comic Checco, capable of targeted vulgarity and irreverence towards all forms of respectability. That essence which appears instead in all its satirical in two songs that Checco sings in commenting on the film, "I am an Italian boy" "mafia, pizza and macaroni" and "First Republic", one that "does not forget never".

Server 1
Server 2
Server 3