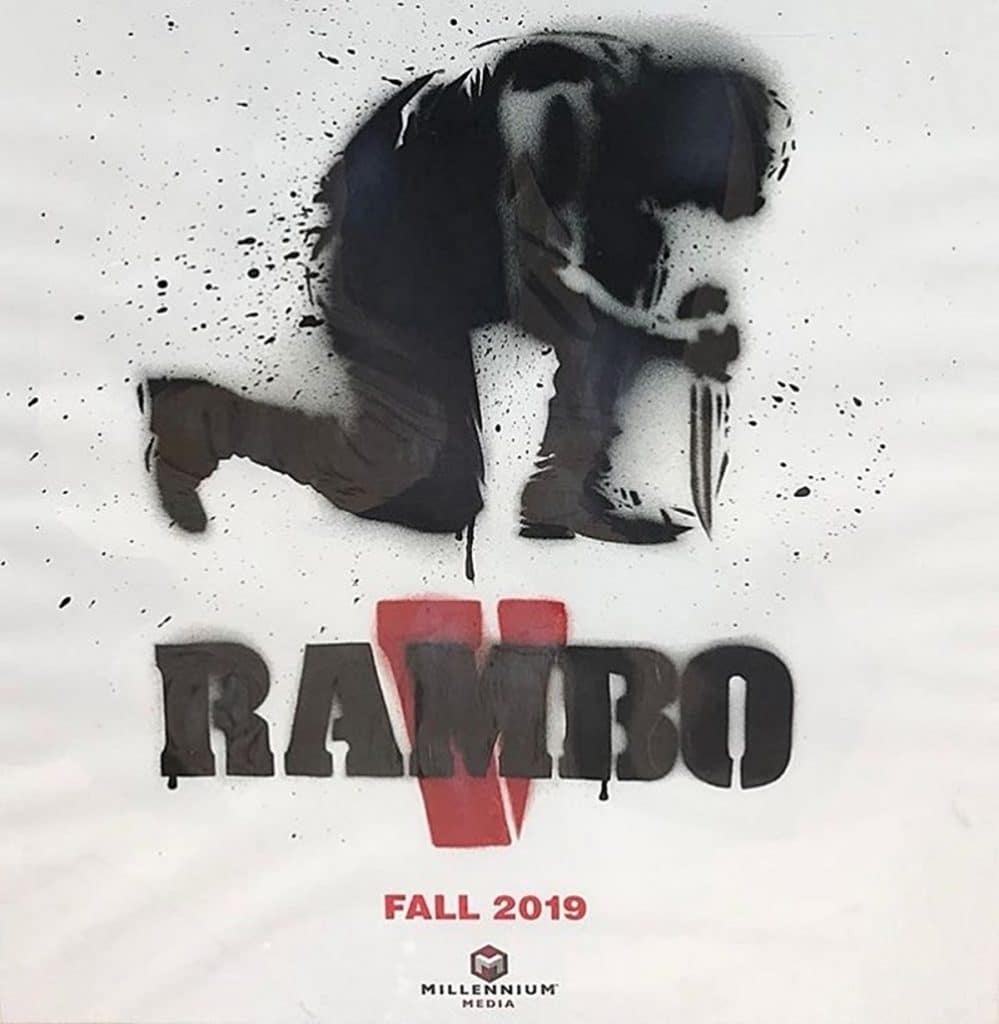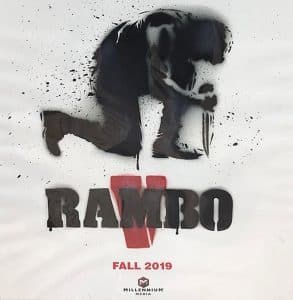 During the Venice Film Festival 2009, Stallone received another award to be included in his palmarès between the Oscar nominations and the Razzie Awards, or the "Jaeger-LeCoultre Glory to the Filmmaker" for the interpretation of the role of John Rambo. Shortly after it officially enters the pre-production phase of the fifth episode.
Rambo 5 should have seen John Rambo grappling with a ferocious beast, a cross between Predator and a probably changed super soldier. Therefore, fantastic cinema elements would have been introduced that had already in principle divided fans of the Vietnam veteran. But Stallone then sent an email to StalloneZone and openly declared the change of artistic direction of the story. The hunt between the man and the beast will be used for another story, while John Rambo will go to a very violent city where the young women disappear.
Immediately after abandoning the idea of ​​centering the story on a drug cartel on the Mexican borders, the sci-fi drift also falls; this idea was based on the account of James Byron Huggins, Hunter, of whom Stallone had already acquired the rights ten years ago.
As for the cast still only rumors. The Sun, in the past, had reported the news of a meeting at the Four Seasons Hotel in Los Angeles between Stallone and Mickey Rourke. But the latter seems to have abandoned the project.

Server 1
Server 2
Server 3