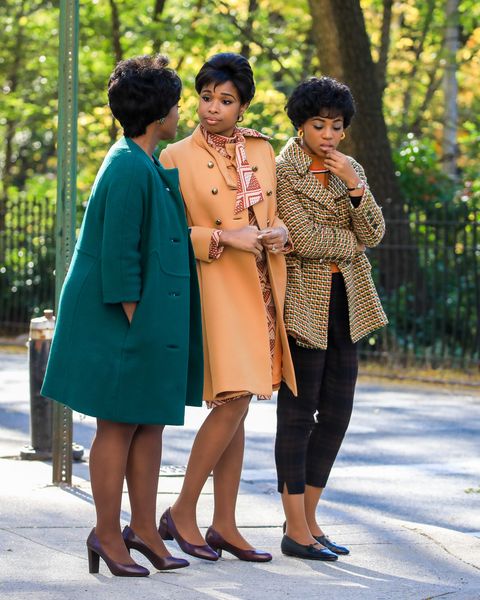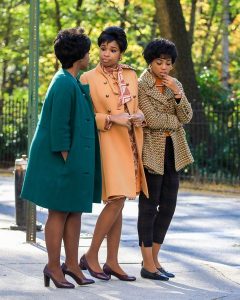 Now it's her turn, all eyes are on Jennifer Hudson called to confirm how good, if not extraordinary, she has already shown in Dreamgirls, the film with which she won the Oscar for Best Supporting Actress, because now she is having to play the role of Aretha Franklin in the biopic Respect.
It seems that it was the Queen of Soul herself who decreed that Jennifer Hudson, singer, actress and finalist of the third edition of the American Idol talent, should step into her shoes.
It is difficult to understand for those who are not American or even black, the weight that has fallen on the good artist, because Franklin, who passed away on August 16, 2018 after a very long career (her first single was released in 1956), is considered an icon not only music but also civil rights. In fact, the film wants to tell the vicissitudes of a woman and singer who had a very intense musical life, a sentimental and personal life not easy, but above all she was blessed by an extraordinary talent. Not to mention that Hudson is returning from participating in the unfortunate musical Cats. But already from the first images and the teaser of Respect, with a brief mention of the song that gives the title to the film, it seems that the bet has been won.
A non-trivial choice was also made for the direction of the film. In fact, she was called Liesl Tommy: the South African director is best known for her work in the theater, where she remembers her staging of the drama "Eclipse" but also that of "Frozen".
Of course we are again struggling with another biopic, which comes after the recent success of Bohemian Rhapsody on the Queen and in particular on Freddy Mercury and also the one dedicated to Elton John, entitled Rocketman. And if Aretha Franklin's life is definitely worthy of a movie from her singing beginnings in the choir of Detroit Baptist Church, just watch the cast to understand that things went well anyway. In fact, we find in the role of Aretha's father, C.L. Franklin, also an extraordinary character, known as "The million dollar voice", the great Forest Whitaker, Oscar winner for The Last King of Scotland, but also starring in Bird, the biopic about Charlie Parker by Clint Eastwood. Mary J. Blige was chosen as jazz singer Dinah Washington, then Tituss Burgess and Tate Donovan.

Server 1
Server 2
Server 3