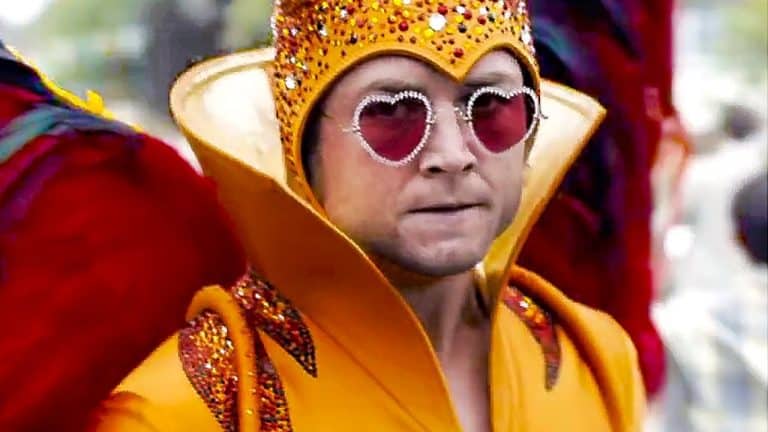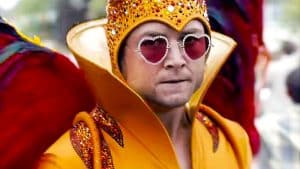 It is the eternal problem of musical biopics: is it possible to have a 100% sincere portrait, in the highs as in the bass, when is it a band mate or a relative of the protagonist of the biography to produce or co-produce? In fact in cases where the image that emerges from the musician is anything but sweetened – like Jimi: All Is by My Side on Jimi Hendrix – the production is forced to renounce the rights to the original songs of the artist. Rocketman and Bohemian Rhapsody, the two biopic musical respectively dedicated to Elton John and Freddie Mercury, destined to come out in the next months (31 May 2019 one, 29 November 2018 the other), are produced in one case by Elton John same and in the other by the surviving members of the Queen.
Assuming a report without veils or alterations is probably a utopia, but Dexter Fletcher – curiously the director of both films – has moved forward, talking about a film "based on a true (or sincere, depending on how it is made" true ") fantasy".
Perhaps a shortcut to afford every kind of freedom and sweetening and smooth it. Perhaps the only way to capture such complex figures without expiring in gossip or losing sight of the main reason why the film itself was born. We know that all that glitters is not gold, but it is the gleam of glam that gives rise to everything.
An excellent example of this kind of approach to the subject is Velvet Goldmine by Todd Haynes, a transfiguration of the relationship between David Bowie and Iggy Pop in the archetype of the successful and debauchery of two rock stars of the seventies. From the trailer of Rocketman, and from some of the main characters Taron Egerton, it seems that Fletcher has chosen the musical path with flashes of fantasy rather than that of the traditional biography. Certainly it arouses curiosity that Fletcher has been working almost simultaneously on two projects such as Rocketman and Bohemian Rhapsody. Both films focus on British homosexual rock stars, both permeated with glitter aesthetics, both torn between telling the truth and respecting the artist, whether he is alive or not. If, however, in the case of Bohemian Rhapsody that of Fletcher was a replacement, caused by the removal of Bryan Singer (The usual suspects, X-Men), for Rocketman the director has been part of the project since the beginning. Elton John and the playwright Lee Hall, screenwriter of Billy Elliot and Victoria and Abdul and theater writer, had entrusted themselves in suspicious times. In fact Billy Elliot had seen Elton John as a producer: the dancing boy of the time, Jamie Bell, in Rocketman plays the role of Bernie Taupin, a member of John and author of the lyrics of most of his songs.

Server 1
Server 2
Server 3