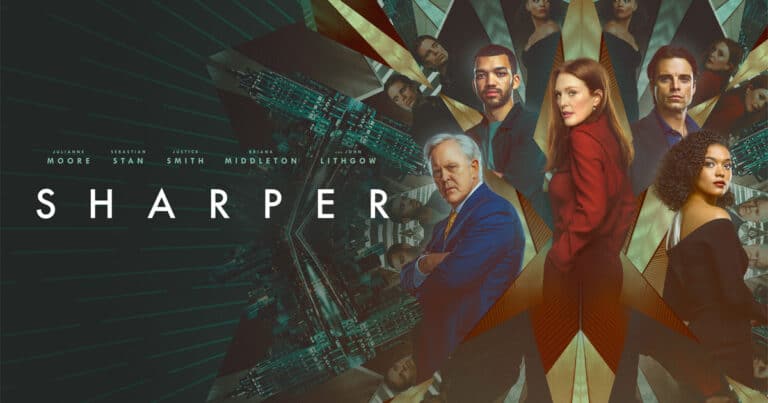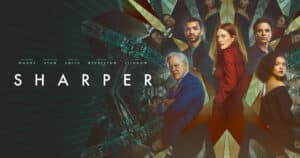 Tom runs a bookstore in Greenwich Village when Sandra, a student bibliophile with a smile that leaves no way out, shows up at his door. Tom falls in love with her, only to discover a complicated family situation that requires extreme solutions. Madeline is married to an elderly and wealthy man, but she has to deal with her dissolute and dangerously vindictive son Max. Roads apparently distant from each other, but destined to meet.
The prerogative of con movies, otherwise known as scam and scam films, is that they can count on a solid script, which makes the characters credible and their multiple identities easily assimilable.
Many twists and turns and an intricate logical thread, but always brought back within the limits of the understandable and without having to resort to captions and verbose explanations. Sharper – which means "guy who lives and thrives on his wits", as the opening credits illustrate – has all this and the device runs smoothly. The eternal model of The Sting or of David Mamet's screenplays is adapted to a present in which appearance always counts more than substance and in which individualism represents the vulnerability of man, be he a dreamer like Tom or a greedy manipulator like Max.
A world of single dissatisfactions, a crowded but desolate land of affections, in which the raptors of the scam can find easy ground for their intrigues. In line with Apple TV+ productions, Sharper is impeccably made on a technical level and is entrusted to a first-rate cast: Julianne Moore or John Lithgow are not surprised, but Sebastian Stan, the "winter soldier" of the Marvel world, certainly offers her best performance to date, and Briana Middleton is already a name to mark for the future.
What is not convincing in the well-oiled mechanism is the feeling that sometimes takes over, namely that the script is generated by an artificial intelligence algorithm that draws from a vast database of movies rather than the pure creativity of a screenwriter. All impeccable but already seen, all coherent but without that flicker of human factor that makes the subject personal and in some way unique.

Server 1
Server 2
Server 3