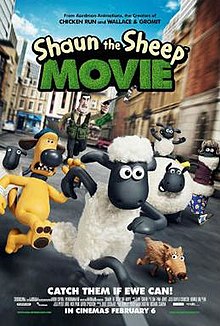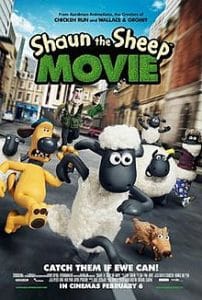 Strange flashes over the quiet town of Mossingham and announce the arrival of a mysterious visitor from the farthest galaxy … but, in the nearby Farm Mossy Bottom, Shaun has other things on his mind as his spiteful plans are continually ruined by an exasperated Bitzer. When a mysterious, small extraterrestrial falls with his UFO on the farm of Mossy Bottom, Shaun does not miss the opportunity to experience a new, incredible adventure.
Together with his old friends, the very nice sheep will launch, so, in an exciting mission to help the strange little creature to go home, while a shady government agency will start to stand on her heels …
Will Shaun manage to avoid FARMAGEDDON on the farm and bring the alien back to his house before it's too late?

Server 1
Server 2
Server 3