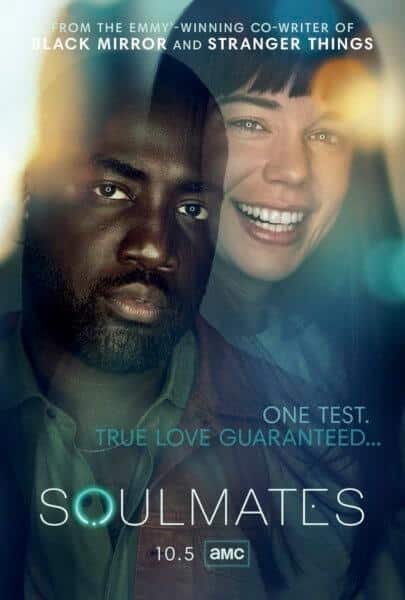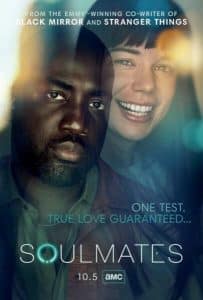 Soul Connex is an invention that will change the world in fifteen years: its technology makes it possible to identify the true soulmate. What will happen to existing relationships and marriages? What is the fate of those who take the test but then have to wait for the ideal partner to do it somewhere in the world? What if it turns out that the perfect partner has already passed away? Or does he find it on the other side of the globe and has to face a long journey? And what happens when the results are not counterfeit proof? Or even worse: what if they reveal that our prince charming is actually an ogre?
These and many more are the questions posed by Soulmates, an anthological series of social and intimate science fiction, conceived by one of the Black Mirror screenwriters and made with good production values ​​and a great variety of tones – but also of results.
As in the best anthological series, in fact, you never know what to expect from an episode of Soulmates, so much so that only the first and third take the issue head-on and are sentimental dramas about happy couples going into crisis. Reflections on our inability to be satisfied and the inability to accept that what we believe to be love is not really "the love of life".
The inner torment of the first episode is based on a fantastic actress like Sarah Snook (Succession) and directed by Rob Savage, a name very little known from the works we have never seen before except for a few episodes of Britannia. He is also responsible for directing the second episode, which already overturns the basic principle of the series and is entrusted to two actors in countercasting: David Costabile, impetuous and very vulgar in Billions, and Sonya Cassidy, adorable din Lodge 49. of thrillers with an ending but a little too easy. Nonetheless, the first two are certainly the best episodes.
The next two, entrusted to the German director of Marco Kreuzpaintner, who had already made Beat for Amazon, definitely lighten the tone, as also happens in the last and less happy seasons of Black Mirror. Unfortunately, the attempt to follow a more comic register turns out to be rather disappointing, on the one hand because the third episode – played by Laia Costa a veteran of Diavoli – seems undecided between drama and comedy and is decided only at the end, on the other because the fourth – with Misfits' Bill Skarsgård and Nathan Stewart-Jarrett – it goes over the top but also slips into a series of clichés about Mexico, which are far less funny than the authors would like.

Server 1
Server 2
Server 3