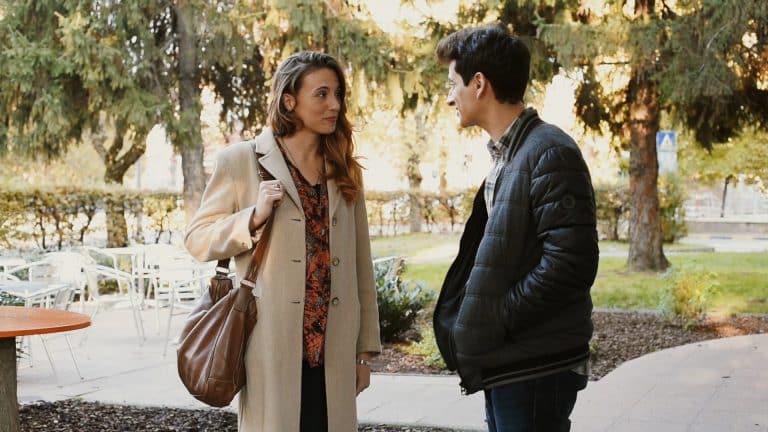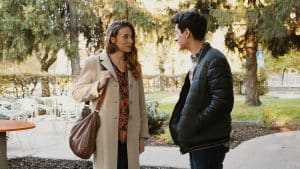 Today: Marco is a thirty year old trudging how can the life of the province between university broken dreams and a job he does not like. One day a close friend, real estate agent, offers to rent black home of the deceased grandfather to a client "particular", which poses absurd conditions: the only wants the Friday night and the pay very well.
Marco is hesitant and immediately realizes that something is wrong but needs money and agree: after a few "Friday" rent during a raid to check that everything is in order, the boy notices that the door of a room has been added a sturdy lock which makes it inaccessible that piece of home. It is the first step towards an escalation of events that are losing control of the situation to the protagonist. Marco wants to quickly get rid of the unwelcome tenant but the friend realtor tergiversa guaranteeing that within a few weeks the apartment will be released and he will be paid.
Over this period Marco neglects work and friends, becoming almost paranoid: he wants to find out at any cost what happens on the other side of the wall despite the agreement of rent imposed vetoes absurd that impose absolute secrecy and zero contact between tenant and landlord.
Because Marco feels stalked into the city from high-powered cars? And yet … because someone, in the center, between a glass and the other makes strange jokes? So he began to spy on people in and out of the apartment seeing people in masks, beautiful girls in evening dress, dance music 20s.

Server 1
Server 2
Server 3