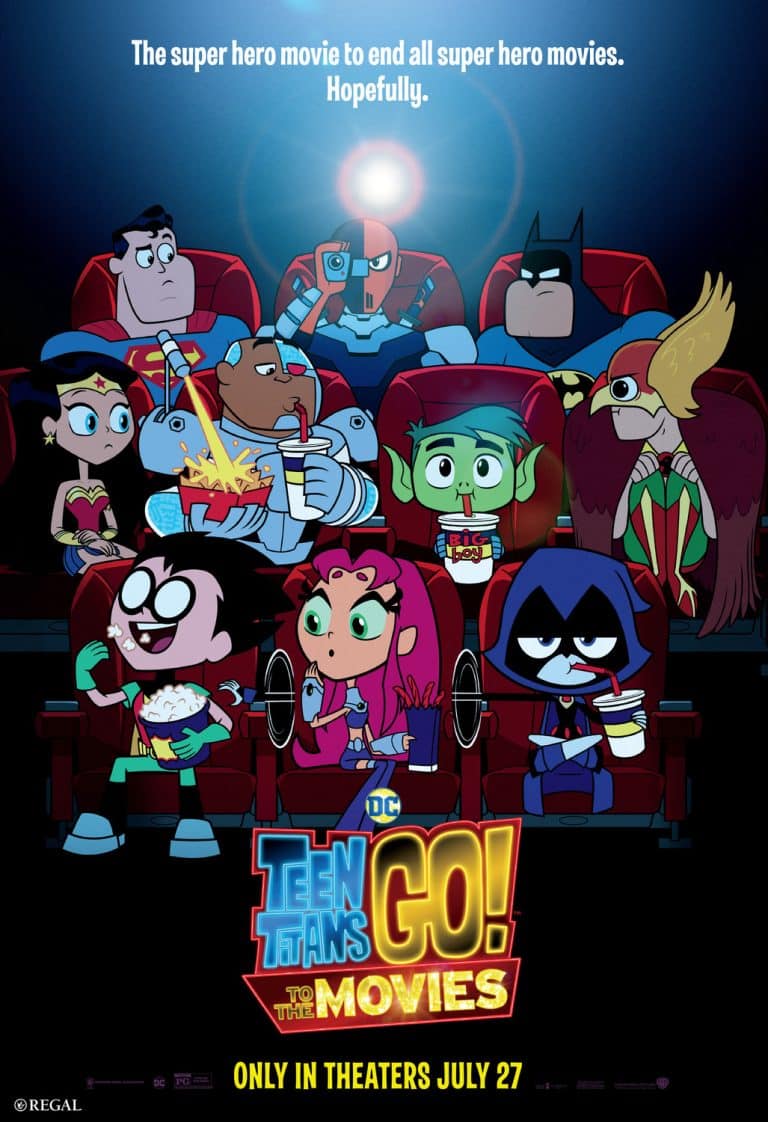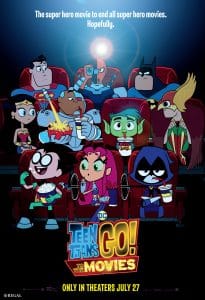 Robin is very upset. All superheroes, even the most insignificant ones, can enjoy fame thanks to the many films they are featured in. All but him, which by the way has been bypassed even by the butler Alfred who has earned the reputation of best friend of Batman, his inseparable companion and new hero. Robin is therefore decided to enter the universe of DC cinecomic just like Wonder Woman, Superman or Green Lantern. The problem, however, is that no one considers the Teen Titans of true heroes by never having defeated a super villain and never having saved the world.
A lack to which Robin, Bibi (or The Beast), Stella Rubia, Corvina and Cyborg are willing to remedy. Will they be able to defeat the greatest villain of all time and get the attention of a great Hollywood director to become protagonists of a film of their own?
From the first scenes this animated film, which refers to a television series known to children, puts us on notice: there are no free zones for Superheroes that can be easily mocked with precise references. Take the film adaptation of Green Lantern, for example, like irony on more than one film Superman, calling into question also Gene Hackman.
All of this fits into that line of films whose producers are aware that the little ones are accompanied to the cinema by adults who must be bored as little as possible. But that does not mean that children can not have fun and then bring home a moral of the story.

Server 1
Server 2
Server 3