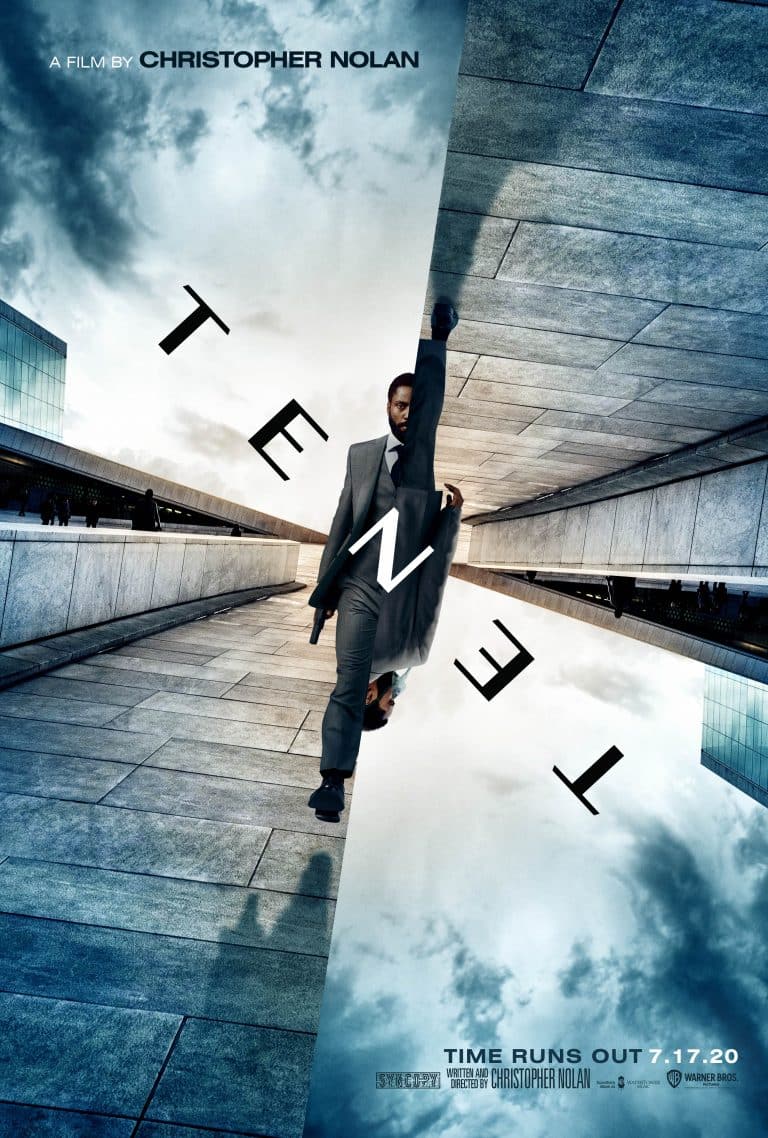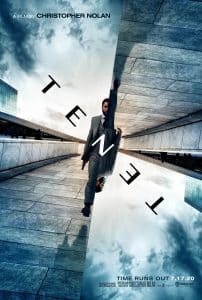 Everything about Tenet is mysterious starting from the name which is a palindrome: the new film by Christopher Nolan is shrouded in mystery, the little information comes from the director himself, but it is not to be trusted. Although we have certain certainties starting from the cast, the budget used and the incredible locations where it was shot, including Italy.
The more precise indications on his new film are given by Nolan himself who, speaking of Tenet, says: "We will start from the point of view of an espionage film, but we will go to different destinations. We will cross different genres in a formula, I hope, fresh and exciting" . Then he added: "There is no doubt, this is the most ambitious film we have ever made."
So Nolan's new movie after Dunkirk from 2017 is spying. And that's what it seems also from the trailer made known, where a character played by the intense John David Washington manages to pass an extreme and deadly test and therefore gain admission to a small group of agents to foil a new World War with a tragedy in view far worse than the nuclear holocaust. To complicate the already difficult mission it seems that there is some distortion or temporal paradox involved.
This is what has been obtained on the plot, while at least the cast is well delineated. Starting from John David Washington who many will remember with the afro hairstyle in Spike Lee's latest film, Blackkklansman, while not many know that this young actor is the son of Denzel Washington and for some years he was a professional player football game. So we have Robert Pattinson (famous for his participation in the Twilight saga) that we will soon see as the new Batman and the beautiful Elizabeth Debicki (The great Gatsby). The cast also features two recurring actors in Nolan's cinema such as Sir Michael Caine and Sir Kenneth Branagh, two sacred monsters. Interesting participation in the film by Clemence Poesy who shares with Pattinson the presence in a film like Harry Potter and the Goblet of Fire, he was poor Cedric Diggory while she was the champion of Beauxbatons in the Triwizard tournament, Fleur Delacour. Finally, there is the contribution of Aaron Taylor-Johnson (Kick-Ass and Avengers: Age of Ultron) and Martin Donovan (Malcolm X).

Server 1
Server 2
Server 3