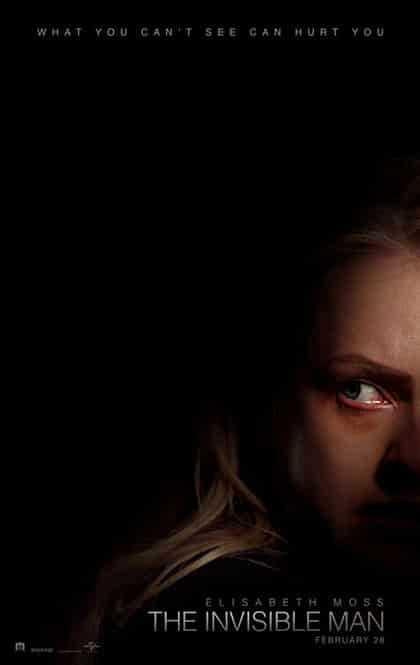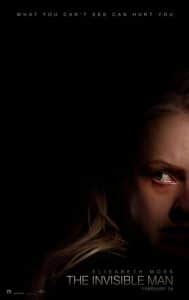 No MonsterVerse, no recovery of the famous Universal characters in a shared context but unrelated and more effective horror films: this is what is confirmed by the new, latest version of The Invisible Man that we will see in theaters in the first half of 2020.
The story of 'The invisible man' begins with a novel written by H.G. Welles (the same of 'The War of the Worlds') and published in 1897. Its success was such that in 1933 a wonderful version with Claude Rains signed by James Whale arrived at the cinema studded with some scenes passed down in history with which they told the consequences of invisibility.
The new film The Invisible Man is by director Leigh Whannell (scriptwriter of Saw and Insidious sagas but also director of Upgrade) and has in the cast the talented Elisabeth Moss beloved after the success of The Handmaid's Tale. By his side Olver Jackson-Cohen and Aldis Hodge.
The new version of this famous story differs enormously from both the book and the first film inspired by the work of Walles. In reality, at the center of the story we find Cecilia (the Moss) in the role of a woman linked to a brilliant, but authoritarian and violent scientist. His escape puts in place a complex series of events, also because his ex not only kills himself but leaves her a huge patrimony. Unfortunately, from that moment Cecilia becomes the victim of a strange persecution of which you do not understand, or should be said do not see, who is the author and which undermines her sanity, putting even his loved ones in danger.
In short, the film seems closer to one of the most famous remakes of The Invisible Man, or The Man Without Shadow of 2000 which boasted the presence of Kevin Bacon, Elisabeth Shue and Josh Brolin in addition to the direction of Paul Verhoeven.

Server 1
Server 2
Server 3