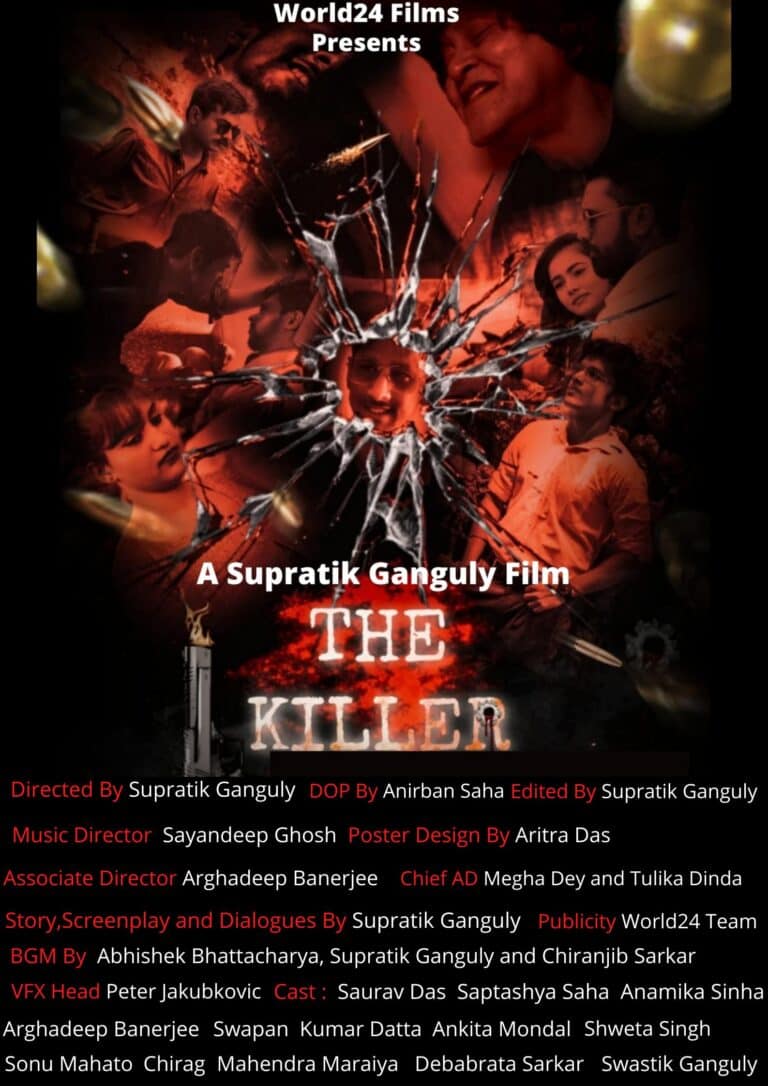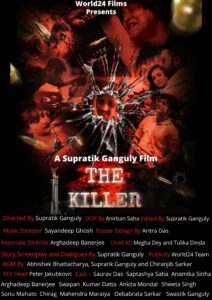 A professional killer is in Paris, waiting for the target to show up in the place he has been watching for days. Accustomed to a monotonous life, based on planning, waiting, boredom, attention to detail and the total absence of empathy, the man suddenly finds himself having to change plans when he makes an unexpected misstep. How will he disappear from the scene of the unexpected crime? And who will he have to trace little by little, always moving with studied precision and implacable absence of emotion, when he discovers what his clients' response was to the failed mission?
In five chapters and as many places (Paris, Santo Domingo, New Orleans, New York, Chicago), plus an epilogue still in the Dominican Republic, Fincher builds a revenge movie with geometric precision. And behind the Netflix production lies a reflection on contemporary society.
The protagonist of The Killer – an inevitably and perfectly monotonous Michael Fassbender – is a Jackal of our times: an invisible man who cannot be invisible, aware like everyone else of being filmed, recorded, traced, decoded by the technology of which today's world it is scattered. The pragmatic response of this pragmatic man to a problem that for him is of a purely professional nature consists in transforming himself into a person who is as anonymous as possible, "dressed like a German tourist", as his narrator says, someone with whom no one would want to have what to do…
At the beginning of the film, Fincher (who worked with the screenwriter Andrew Kevin Walker based on a book by Alexis Nolent) films the daily life of his protagonist with the same precision as his methods, using the shots as pieces of a puzzle that little at a time he should compose the image of a murder commissioned and to be carried out. But as the narrator says again, to ruin a puzzle you just need to remove a couple of pieces and the moment something goes wrong, the order of the world breaks down: the killer is forced to reprogram his work, and consequently also the The film changes pace and genre, going from the story of the execution of a murder to a revenge movie.
Who betrayed? Who acted as an intermediary? Who executed? Who gave the order? The killer climbs the chain of responsibility back to its starting point, making his way from one obstacle to another, one murder to another.

Server 1
Server 2
Server 3