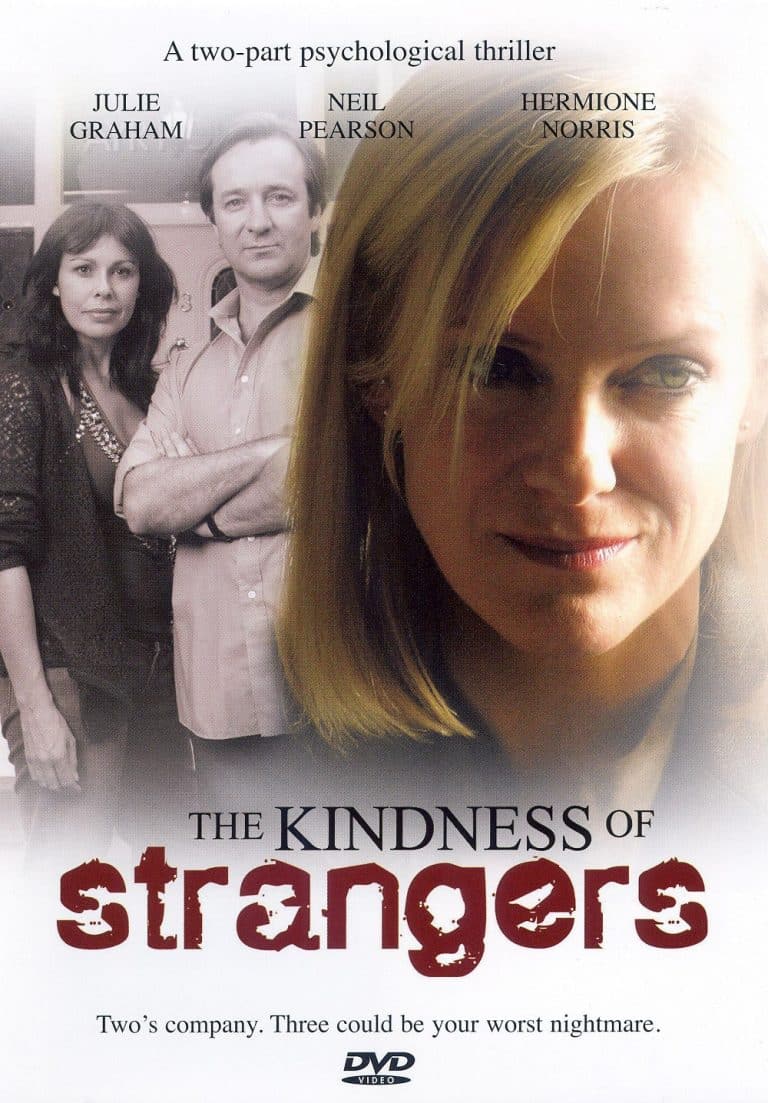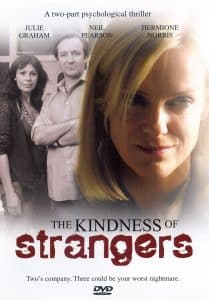 Clara is a young mother who one morning decides to take her two children and reach New York to escape the domination of a violent policeman husband in the family. Soon they will find themselves sharing the life of the homeless. In the city there is also Marc who is trying to regain his dignity as head of a Russian restaurant run by the eccentric Timofey. Clara will have the opportunity to understand that she is not the only one having to face difficulties thanks to the meeting with Alice, a First Aid nurse who leads a psychological therapy group in an amateur way and with Jeff, a young man who is looking for a place that feel like his.
Lone Scherfig had been favored by the public and the critics with his debut Italian film for beginners and had not failed to win acclaim with One Day in collaboration with David Nicholls.
It is therefore unfortunate to verify that at her seventh feature film, selected for the opening of the 69th Berlinale, she disappoints with a film that sees her engaged in important topics such as those of violence in the family and those who live in the streets who submit to a sweetening treatment decidedly excessive.
There is nothing to say about the cast. Starting from Zoe Kazan who has the right face to play the victim but who has the right degree of determination to try to escape what would seem to be a destiny. The same goes for all the other protagonists.
The problem stems from a screenplay by Scherfig herself that grants too much to melodramatic situations (for example the children who are tossed around here and there with the smallest that disappears more than once leaving everyone with bated breath) and then try to interrupt them with the right joke or accent (Russian / American) wrong.

Server 1
Server 2
Server 3